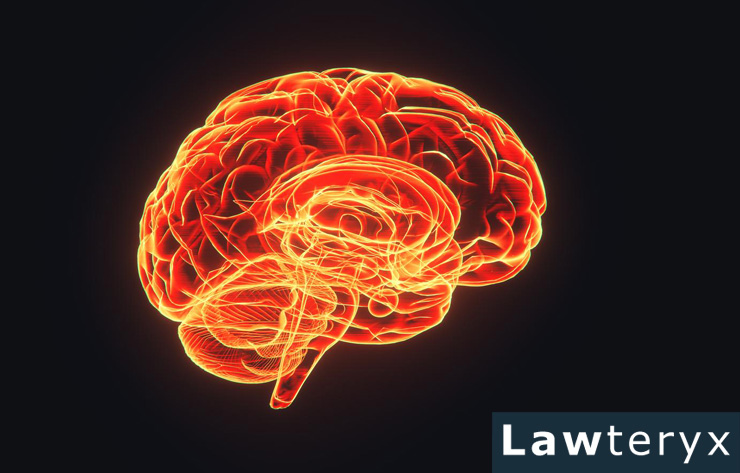 Child pornography is any visual depiction that shows minors engaging in sexual activity or posing provocatively. This includes photos, videos and drawings.
Some people may think they can't be charged with child pornography if they don't take the photos themselves or download them on their computers. However, even if you only looked at an image online, you could still face severe consequences.
Child pornography statistics
The most recent study from The New York Society for the Prevention of Cruelty to Children (NYSPCC) estimates at least 70 million images and videos of child pornography were reported to authorities in 2019.
Additionally, more than 21.7 million reports of suspected child sexual exploitation were made to the National Center for Missing and Exploited Children's (NCMEC's) CyberTipline in 2020—the highest number ever reported in a single year.
Why do people watch child porn?
The psychological reasons for consuming child porn can vary widely from person to person. However, some common reasons include:
Sexual gratification. Some people who have difficulty forming meaningful and intimate adult relationships may find child pornography appealing because children feel less intimidating to them. Others may enjoy taking on an online persona in which they feel younger and more attractive.
Emotional escape. Some users of child porn report feelings of loneliness, anxiety or sexual frustration in their lives, and they say that viewing child porn provides a temporary "escape" from their reality.
Control. Some users of child porn may have experienced child abuse in their past, and viewing pornographic images of children may make them feel as if they're taking back control of their lives.
What qualifies as a child pornography crime?
The production, distribution or possession of images or videos depicting minors engaging in sexually explicit conduct is illegal under federal law and the laws in every state in the U.S. This includes material that is digitally produced and photographs taken by amateurs with cell phones and cameras. It also includes drawings or cartoons depicting minors engaged in sexual activity.
What are the penalties for child pornography in Texas?
The penalties for possessing child pornography vary depending on the type of material involved and whether it was distributed over the internet or through other means. Penalties also vary depending on whether you have prior offenses on your record.
According to Texas law, any person found to have knowingly had child pornography in their possession can be charged with a 3rd-degree felony, which can come with a punishment of 2 to 10 years in state prison and a fine of up to $10,000.
A 2nd offense for possession of child pornography is considered a 2nd-degree felony, which can come with a punishment of up to 20 years in prison.
If the child in the photos or video is 13 or younger, the charge becomes a 1st-degree felony, which comes with a punishment of 5 to 99 years in prison and could mean the convicted person will have to register as a sex offender for life.
When to consult a Houston child porn attorney
Being charged with any crime related to the use or distribution of child pornography is an incredibly frightening experience. Those who are convicted face significant jail time and hefty fines and often suffer life-long repercussions if they have to register as a sex offender, including difficulty finding a job or housing.
If you've been charged with a child pornography sex crime, you need an experienced child pornography defense lawyer who can evaluate your case and advocate for your rights. For over 20 years, Houston criminal defense attorney Neal Davis has represented individuals charged in state and federal child pornography cases and has earned a reputation for aggressively fighting these cases and winning. Contact Neal Davis Law Firm today to schedule a consultation of your case.