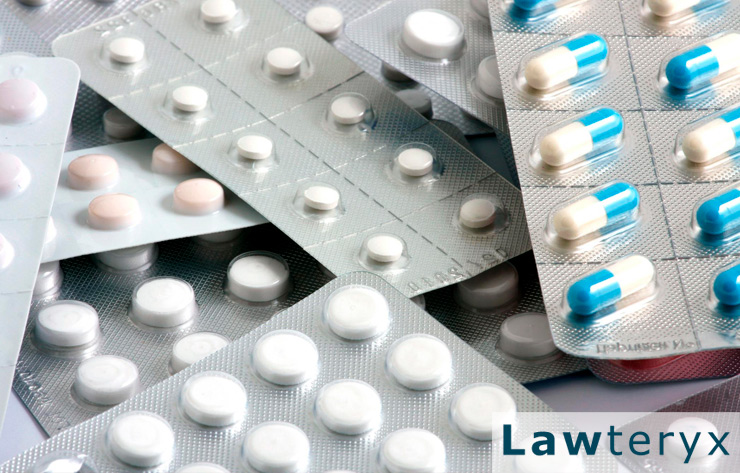 Today's drug scene is much different than it was in the 1960s, or the 1860s, for that matter. The country has gone from opium dens to acid trips to opioids. There are always people who will seek out and take drugs that make them feel high.
Unfortunately, few accurately judge the consequences, and some are fatal.
We are faced today with opioids and fentanyl. These are human-made, manufactured pharmaceuticals for patients in intractable pain. The drugs work well, but for those who misuse them, they can lead to overdose and even death. States are working hard to control this latest epidemic.
When a physician prescribes a patient fentanyl or any other opioid, they are taking a risk. The drugs work well for those patients with no other option. While no doctor or officer wants to see those patients go without relief, prescribing a drug that's potentially addicting could cause the patient harm down the road.
On the other hand, if a physician prescribes for a drug-seeking patient with no legitimate need for the drugs, they can lose the right to prescribe medications at all. After a certain level of misuse, the threat of a prison term looms. This corruption of their position as a medical professional is never acceptable.
Texas and California have embarked on a new way to control the pain of legitimate patients while stopping criminal elements from endangering their populations. Both have passed intractable pain laws that allow the prescribing of opioids for the patients who need them for pain control.
If a patient doesn't legitimately need pain control, the bite of the law becomes clear. Once the state identifies a misuser, no physician in the state may prescribe opioids to either detoxify or maintain the drug addict. The penalties are both civil and criminal. The laws define new standards of care for those in severe pain that continue to help that population. The misusers are cut off from legitimate sources of the drugs and encouraged to enter rehabilitation programs.
Controlled Substance Overdose Surveillance Enhancement requires medical providers to report all overdoses of controlled substances. These drugs include more than opioids, from opium to stimulants to those containing cannabis. The surveillance laws should improve the state's ability to track new strategies for the prevention of overdose and the education of the public and medical professionals.
Oxycontin, the most used opioid, is formulated to resist crushing, leading users to cheaper and easier to use drugs such as heroin in New England, Appalachia, and the Midwest. Those areas have an unusually high amount of use of illegal drugs that combine heroin and fentanyl. It seems so far that the mortality rates are rising as economic and sociological distress do.
In April 2019, the U.S. federal government filed charges against an opioid distributor. The company, Rochester Drug Cooperative, and its executives received 3 criminal charges—including conspiracy to distribute controlled narcotics for nonmedical purposes. The penalty on that charge alone means 10 years to life in prison.
With the federal government joining states in the punishment of illicit drug providers and, at the same time, pursuing the core reasons why the drug epidemic continues, there is hope that users will have safe and effective means to detoxify before harsh penalties and prison time is necessary.