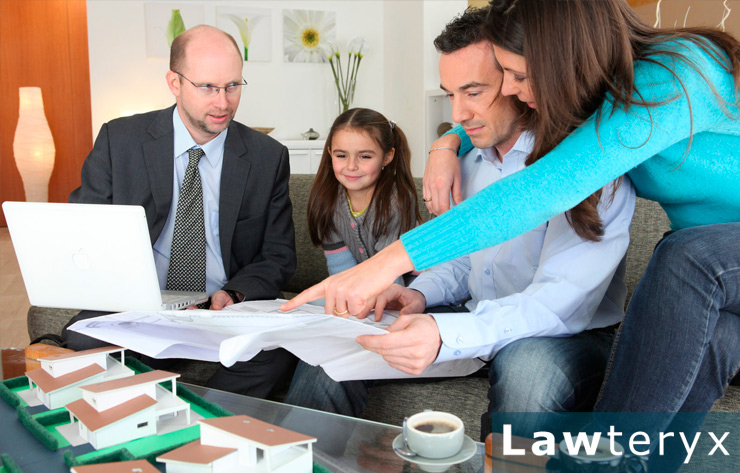 Estate planning isn't just for the wealthy. All it takes is a modest house and a little bit of savings to make handling your affairs after death a very complex affair. If it's done poorly, the process can overwhelm your children or whoever manages your estate. If it's not done at all, your assets will end up going through probate court. Either way, it's something you want to avoid. That can be done by following some basic estate planning tips.
Tip #1: Name your executor
The executor is the person who will manage the estate. If one is not named, the court has to appoint one and if that happens, your family will not be able to enter your house until that's done and permissions are granted.
It's common to name one of your kids as the executor, particularly if one of them is savvy with money or has the trust of their siblings. But don't feel boxed in. If you don't have complete confidence in your family's ability to handle a complex financial matter, then it's better to name someone else.
Tip #2: Consider a trust
Leaving money in a trust allows you to dictate what it must be spent on. The most common example is money left behind for the education of children or grandchildren. But it could also apply to that child or family member that can be a little irresponsible and you want to be certain they only use the money to buy a home. Setting up a trust is your way to implement that.
Tip #3: Be specific about items
Are there heirlooms that you want to go to certain people? Maybe there's some jewelry you want to be sure goes to your daughter. Perhaps you own a painting that your grandson always loved and you want to be sure it ends up with him. It's important to spell all this out. Dividing up money into equal shares is a matter of simple math, but sharing out objects doesn't lend itself to a cut-and-dried answer if you haven't left specific instructions.
Tip #4: Give access to your accounts
In today's world, there's a log-in and password for everything. Don't leave your descendants guessing on whose birthday you chose to use as the password. Just make certain your estate contains a document with all access information listed for all accounts in a nice, easy-to-locate format.
Tip #5: Gift while you're still alive
If you set up a trust now, the IRS allows you to gift a certain portion of that every year tax-free. If your son's house needs some renovation now, a gift prevents that same money from being subject to the estate tax on your death. If your daughter is going back to school for her masters, a financial gift allows the enjoyment to happen now rather than waiting for your death. Enjoy the fruits of your good works to the greatest extent possible.