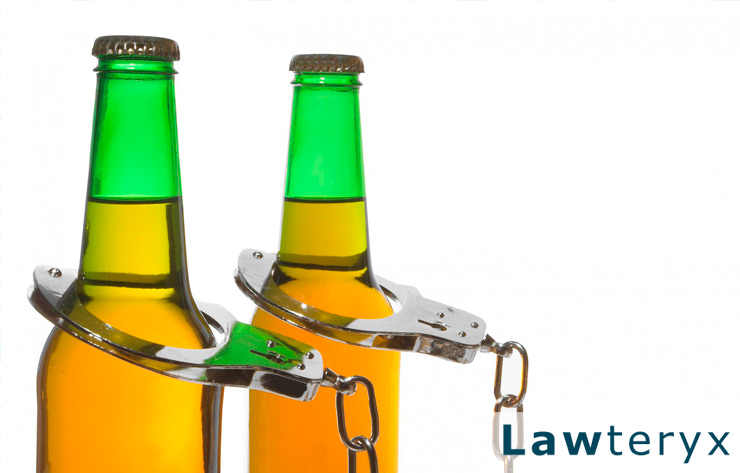 The flashing red lights appear in your rearview mirror and that sinking feeling overtakes your stomach. The police have pulled you over and you had a few drinks at the party you're on the way home from. You're not sloppy drunk. But you might have been just careless enough to let your blood-alcohol level slip past the legal limit. Taking the following steps will help you get through this…
Cooperate
Don't argue with the police. You might have been pulled over for something unrelated to your driving, but as soon as the cop caught the whiff of alcohol on your breath, you were asked to step out of the car. Even if you believe that you're "fine", just take the sobriety test. When you get to the station, be low-key. Make your phone calls, find out where you car has been towed, get your bail posted and move on. Don't be the person the cops still remember months after the fact.
Hire a DUI-specific lawyer
DUI cases are more complex than you might think. There's a lot of science involved and specific ways the field test must be administered. A general attorney—even a competent one—will not be familiar with all the nuances. Get yourself a lawyer who's been through this successfully and knows how to challenge the DA and the police and understands how to present a case to a jury of your peers.
Shut down social media
Don't talk about this at all on any of your social platforms. Mark all your social profiles as private. Prosecutors will look through them to find photos that can be used against you at trial, even if those photos are out of context. So shut it down immediately.
Getting a DUI is terrifying and embarrassing, especially because it always involves at least a little bit of bad judgment on your part. But if you weren't sloppy drunk, your case—and your life—can be salvaged.