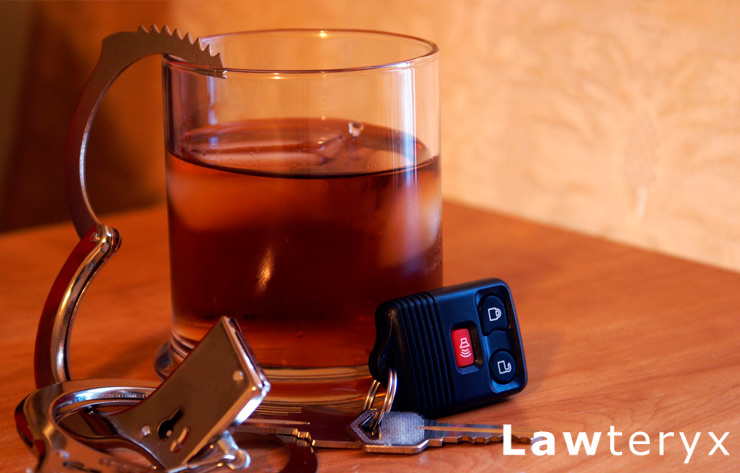 The grief and pain that drunk driving accidents bring to so many is enormous.
One state decided to be the first to take a big step to curb this occurrence by changing its drunk driving law.
In Utah, you're now considered to be driving drunk if your blood alcohol is 0.05, down from the nation's standard of 0.08.
Support for changing drunk driving laws
According the the National Transportation Safety Board (NTSB), there are close to 100 countries that have a 0.05 blood alcohol legal limit and also have lower drunk driving fatalities.
It's a move that the NTSB has been pushing for since 2013, and they're glad Utah decided to do it. They believe lowering the limit here in America can help us achieve a sharp decline in drunk driving fatalities.
Drunk driving stats
Here are a few stats regarding drunk driving in America that have led the case of lowering the blood alcohol legal limit:
Drunk driving deaths have decreased by one-third over the past 30 years
28 drunk-driving fatalities occur each day
Drunk-driving fatalities make up more than 25 percent of all vehicle-related deaths
It has yet to be seen if these moves in DUI laws will change standards in regardings to driving under the influence of other substances like marijuana.