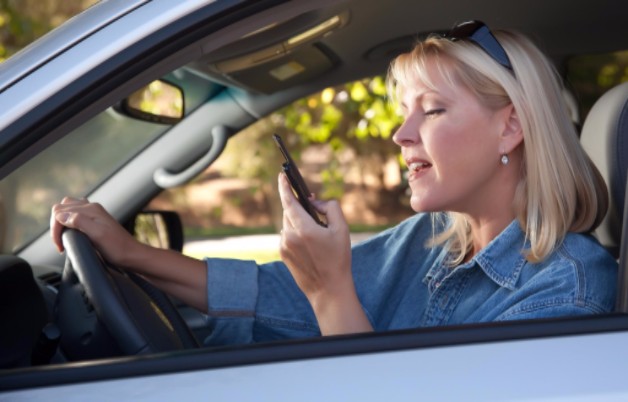 As of now, 38 US states and the District of Columbia have criminalized texting while driving.
Even without a texting law, a person can still be charged with reckless driving and vehicular homicide if they cause a fatal car accident while driving distracted.
Studies now show that texting and driving are considered as dangerous as drinking and driving. This begs the question:
Can an individual be charged with murder because of texting behind the wheel?
In short, probably not.
Most cases of death due to distracted driving (texting) are classified as vehicular homicide rather than murder. In order for a death be considered a murder, one must prove it was done with malicious intent. Manslaughter, on the other hand, is a death caused by negligence.
However, being convicted of vehicular homicide or manslaughter is still extremely serious and results in a third-degree felony charge—a huge impact on a driver's life.
On top of the guilt of taking another person's life, the at-fault party can also face up to 7 years incarceration, $15,000 in fines, a 3-year license suspension, and an additional term of up to 5 years incarceration if the offense occurred in an active work zone.
According to the NHTSA, 10 million drivers are using cell phones at any given time, and driver inattention is a contributing or primary factor in 25 percent of all accidents. Without strict consequences for texting and driving, fatalities will continue to increase.