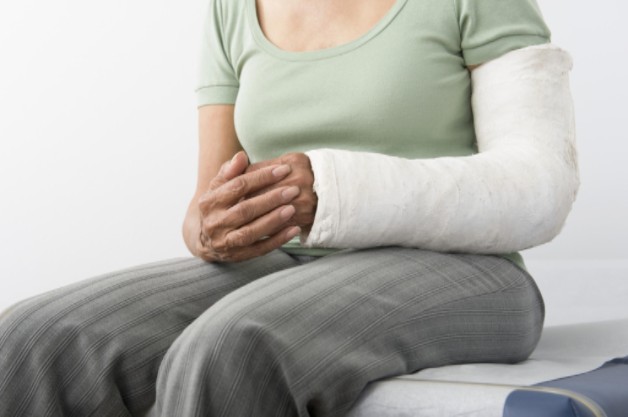 Personal injuries can range from minor incidents like a broken bone to a serious life altering situation. When you or a loved one has experienced a catastrophic injury, there can be several ways in which your life may change.
Before you accept a lawsuit settlement of any kind from the person or party who caused your injury, consider fully how your life has been affected — including the physical, emotional, and financial costs that are involved.
1. Physical Deformity
Burns, trauma to the face, limbs that have been injured, and amputation can all cause physical deformities that dramatically affect the way you look as well as what you're able to do. Often, this can cause serious depression and other emotional issues.
2. No Longer Able to Work
You may experience such a severe injury that you're no longer able to work in your chosen profession. This not only is devastating financially, but can cause feelings of helplessness and isolation.
3. Change Careers
The career you were in before your injury may have to change because you're no longer able to perform the duties as needed. Maybe you went to college or technical school for your type of career and now have to rethink what you're able to do. The cost of learning a new trade should be included in your personal injury settlement.
4. Change life Goals and Plans
The entire trajectory of your life may need to change because the previous goals you had can't be achieved due to your injury. These could have been lifelong dreams for you that you can no longer accomplish.
5. Strained Family Life
Can you no longer drive your children? Are you unable to care for them, forcing your spouse to pick up the burden? Or maybe you were the coach of your daughter's soccer team and now unable to do this due to your injury. Such losses may entitle you to additional compensation.
6. Emotional and Psychological Stress
Catastrophic personal injuries can have a huge impact on your emotional and psychological health, causing depression and other issues.
7. Relationship Issues
A serious personal injury doesn't only affect you but also your loved ones and can cause serious relationship strains.
Your attorney can help keep all of these factors in mind when calculating the total value of your personal injury claim.