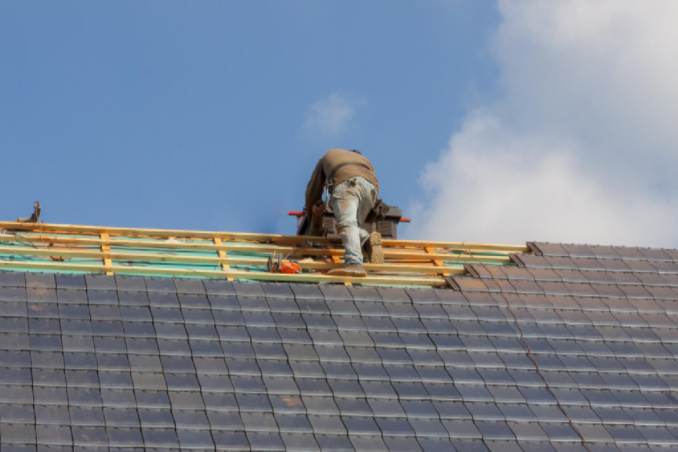 Roof fall accidents can be the cause of some of the most painful, brutal and dangerous types of personal injuries. When an individual takes a fall from up high, there are often broken bones, internal injuries, intense back pain or even death.
Stress on the spine can mean temporary or permanent damage or even paralysis.  When someone falls off a roof and hits their head, brain damage can be severe.
If something like this happens to you or a loved one, it's vital that you know what actions to take to cover therapy, medical bills and any other treatment that may be necessary.
Determining who is at fault in a roofing accident can be tricky and often may require an experienced attorney to handle the case.
Many injured contractors want to sue the homeowner or the insurance company of the homeowner. To do so, you must answer several questions:
Was the homeowner negligent?
Were they aware of soft spots, termite infestations or electrical malfunctions that may have caused the contractor's injury and failed to make the contractor aware?
Was the homeowner actively involved in the process and directing workers?
These questions are ones that a professional lawyer may need to answer and help guide you through the legal process.
As for homeowners concerned about being sued by injured roofers, below are some tips to consider before hiring a contractor and hopefully avoiding these types of legal issues:
Verify the contractor has insurance
Obtain signed release from contractors
Do not hire "friends" to do the work
Don't lend personal tools to the contractor
Require them to abide by OSHA regulations
Document, document and document
Let contractor be aware of any roofing issues that could be a hazard