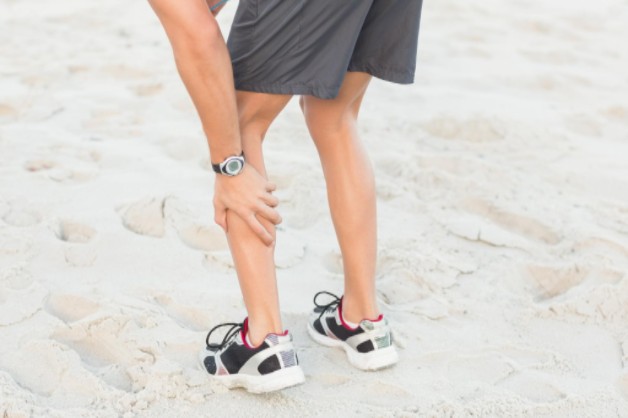 Depending on where you live, spring can be an awesome time of year. Dodging the pollen and rain may be a challenge, but many Americans are tired of winter and ready to have some outdoor fun! However, outdoor fun can also bring injuries.
Below are five of the most common springtime injuries according to Health Radio that can occur if you're not careful.
Tendonitis. An overuse injury that's caused by increased motion in the ankle and increased push-off in activities like jumping or running.
Rotator Cuff. Another overuse injury that can be caused from repetitive overhead injuries, throwing a ball too hard or even a high impact from a fall.
Tennis Elbow. This is when you have inflammation of the elbow that's generally caused by overusing your forearm muscles.
Lower back pain. This type of pain can be caused from various activities, but golfers often experience this more than most other athletes.
Plantar fasciitis. This is an injury caused by overuse and poor support of the arch and bottom of foot. This can occur when wearing flip flops or old shoes, going barefoot, or walking on uneven or hard surfaces.
Below are some tips to assist in preventing these types of injuries from occurring in the first place.
Build up gradually to your training program. Don't exert yourself too quickly. Build up stamina through light walking first.
Always wear appropriate safety gear such as helmets, knee pads, or whatever's necessary for the type of activity you are doing.
Always warm up and stretch. This should be done for about ten minutes prior to your exercise.
Take breaks when necessary.
Hydrate, hydrate, hydrate. Always drink plenty of water, but avoid sugar based beverages.
Take time off from the activity for at least a few days a week to let your body rest if you get hurt.