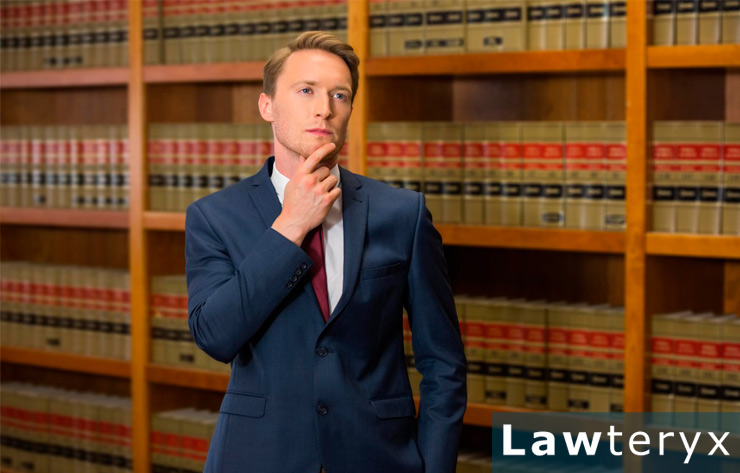 The attorney career path can be lucrative. The average salary for a lawyer in 2018 was over $144,000 annually.
But while becoming a lawyer is straightforward, turning yourself into a practicing lawyer is altogether different.
Law schools are now being forced to address the reality that they have more students than there are jobs to go around.
Thus, the student entering law school has to choose wisely on which areas of expertise to develop, while also being prepared to make a career shift if the job market requires it.
After law school, the attorney career path includes two more steps.
The Multistate Professional Responsibility Exam (MPRE) is an ethics test required by most states.
Then there's the bar examination itself. If you pass that, congratulations! In some states, the success rate is only 40 percent.
Now you're a lawyer and hopefully there's a firm ready to recognize your potential and get you started.
If that's not the case though, don't despair.
The skills required to be a good lawyer can be deployed in a number of fulfilling career paths:
Entrepreneur. Business owners must know the law and your degree gives you a leg up. If nothing else, you'll be the only one who doesn't need to pay legal fees.
Project manager. An attorney must be able to manage time effectively. Your law degree demonstrates to potential employers that you have this skill.
Banking/finance. Attention to detail is vital in the world of finance, just as it is in law. That's why banks are likely to see your law degree as an asset.
The list goes on. Politics is also a possibility for those so inclined.
The need for lawyers to be good listeners could lead to a career in counseling, and work for non-profit organizations overseas requires knowledge of the law in other countries.
The attorney career path might not be predictable, but there is any number of ways to ensure that it's rewarding.