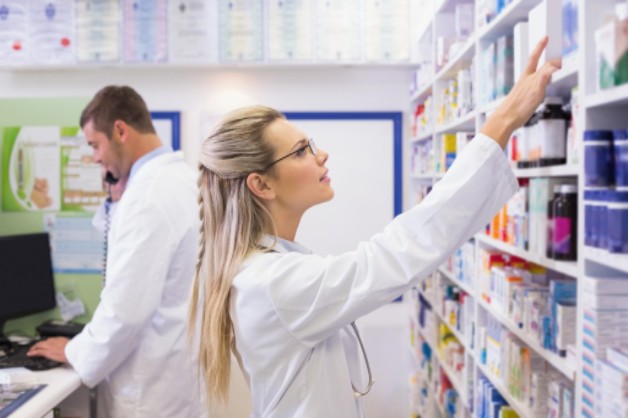 Medical errors are the third leading cause of death in the United States. Drug and medication errors account for a large amount of these tragic deaths.
Unfortunately, many pharmacists are overworked and also face many distractions throughout their work day. This high pressure job can lead to human errors caused by fatigue and lack of concentration.
Here are examples of some common mistakes made by pharmacists:
The wrong warning label is attached to the bottle.
The wrong drug is prescribed.
A prescription is given to the wrong person.
Dosage instructions are inaccurate.
Various drug interactions are overlooked.
A patient's allergy is not recognized.
More than 100,000 Americans die from adverse medical reactions to prescriptions every year. Of this number, no one knows exactly how many occur due to pharmacy error but they certainly contribute.
In Springfield, New Jersey, researchers analyzed 9,846 prescriptions filled at a large hospital's outpatient pharmacy. They found 1,371 mistakes, ranging from bottles containing the wrong pills, the wrong dosage or the wrong label. Mistakes were made in roughly one in eight prescriptions.
In South Carolina, an eight-year-old girl suffered permanent brain damage after going into a coma when she took the wrong medication. The girl was prescribed Ritalin, but the pill bottle actually contained an adult dosage of a diabetes drug. Later, investigators discovered that the pharmacist responsible for the mistake had been finishing a 12-hour shift at the end of a 60-hour work week.
Pharmacists work highly pressured jobs. While it's difficult to pinpoint why exactly these errors occur, long hours and distractions are certainly contributing factors.