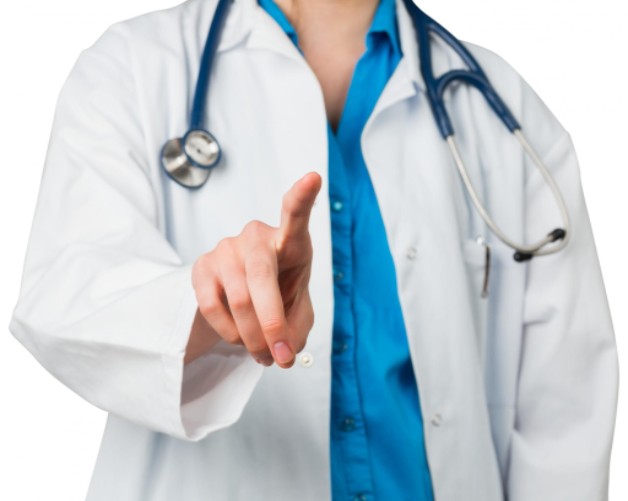 In a day and age of pointing fingers and playing the blame game, it even happens in the medical industry. When it comes to medical malpractice, some doctors will point fingers at everyone but themselves. They may blame nurses, nurse practitioners, technicians, and even the patient.
Sometimes a doctor gives a direct order to a nurse on how to proceed with a patient. The doctor is responsible for the communication given to his or her staff. So if the doctor gives a direct order to the nurse that results in a patient's injury, they can be held liable.
When a patient has been injured or killed, they or their family often seek answers and an apology for the error that occurred. But many times a doctor is afraid to apologize because it may appear as though he or she is to definitely blame for medical malpractice.
According to the Boston Globe:
"By the time they reach 65, data show, the vast majority of general surgeons and internists will face a malpractice claim of some type. Though many of these lawsuits go nowhere, the process can be intensely traumatic. Physicians tend to view malpractice cases as attacks that demand retaliation, not appeasement."
Just because they blame others doesn't mean it's true or that the doctor didn't, in fact, commit the injury. A thorough investigation must be conducted in order to determine if the doctor is liable for your injuries.
Regardless of what a doctor may say, a patient is never responsible for medical malpractice and should receive compensation for their caregiver's negligence.