Did a doctor, medical staff or hospital act in a negligent manner when delivering your baby? Consider your legal options…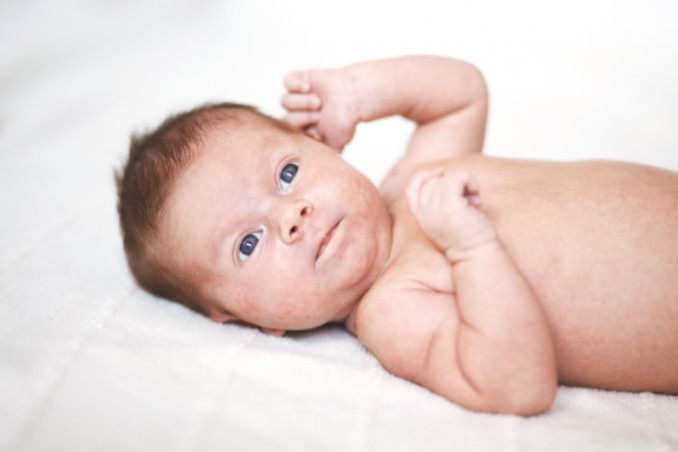 If you've recently had a baby and suspect that a malpractice caused a serious injury to your newborn, it's essential that you understand all of your legal options and the laws that pertain to birth-related medical malpractice.
Once you have a better understanding of what these laws are and how they pertain to your situation, you can select the best legal option for your case and receive the compensation that you and your child deserve.
Birth-Related Medical Malpractice Laws
Birth-related medical malpractice takes place in a situation where a doctor, medical staff or hospital acted in a negligent manner and caused one or several different problems, such as:
Wrongful pregnancy – This occurs when the parents attempt to end a pregnancy altogether or avoid a pregnancy, but these efforts lead to failure due to negligence or an error made by medical staff
Wrongful birth – This situation is noted by a birth that would have been ended or avoided if the parents had known about the presence of birth defects before the child was born
Injuries that occur to the child or mother during pregnancy or delivery
Birth related medical malpractice laws vary by state and depending on which of the three previous issues you or your child suffer from. Each type of medical malpractice has different requirements for who can file the lawsuit and the types of damages that can be claimed on the lawsuit you fill out.
How These Laws Apply to Lawsuits Involving Trauma/Injury to a Baby During Birth
If you're in a situation where your newborn suffers from an injury or trauma during their birth, the aforementioned types of medical malpractice might apply to you.
For instance, in the event of birth injuries to the child that occur before or during the birth, it's possible that the issue was caused by negligence. Though rare, this negligence could be from failing to monitor the oxygen intake for the baby both during and after the delivery as well as several other negligent mistakes.
If an infant is injured, it's up to you as the parents to bring forth a lawsuit, as you are the guardians of the child. Within this lawsuit, it's possible for you to request compensation in the form of general damages and special damages.
General damages cover everything from the cost of suffering to the loss of the enjoyment of life, the former of which includes both mental and physical suffering.
Special damages tend to cover expenses that are quantifiable through paperwork, such as medical bills.
Although these situations are rare, one of the more common causes for negligence that harms the newborn during the pregnancy is when the doctor decides to deliver the baby prematurely based on erroneous information, which leads to such issues as brain damage. If this occurs, it's possible for you to file a birth-related medical malpractice lawsuit that recovers all of the expenses related to any ongoing medical or rehabilitation needs for the newborn.
Legal Options Open to You
Pregnancy can be stressful, especially when that pregnancy results in a birth that causes complications to your newborn child. No matter how many preventive measures you take, it's impossible to fully guard against an injury or complication that results due to negligence. Even if you've chosen a doctor who has an exceedingly high success rate with births, it's important to understand that the best doctors and medical staff can also be negligent in a manner that costs you dearly.
If your child suffered from an injury or trauma during the delivery, it's essential that you consider all of your legal options. Find a local attorney who understand the laws associated with birth-related medical malpractice in your state and what it takes to prove negligence.