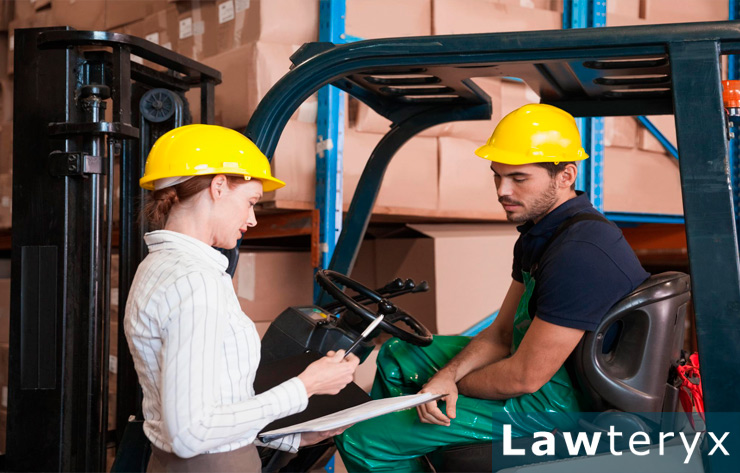 The media coverage of the recent federal government shutdown focused on the debate regarding border security. Amidst the noise, the Trump Administration quietly amended the Workplace Injuries & Illnesses Rule dealing with worker safety. The higher-ups of organized labor noticed and incited a new round of debate regarding how to monitor injuries on the job.
In the spring of 2016, the outgoing Obama Administration amended the rule to require that employers not only maintain but also electronically submit information to the federal government regarding workplace injuries and illnesses. The Trump Administration reversed that for businesses with over 250 employees. These firms are still required to maintain the data, but not to submit it to the government.
Why change the workplace safety rules?
The Administration argues the rule change is necessary for privacy reasons—employees might not want vivid descriptions of injuries in sensitive areas on the public record. The Administration can further point out that the data is still required to be on file and therefore available in the event of a lawsuit.
Opponents like the AFL-CIO disagree (American Federation of Labor and Congress of Industrial Organizations). They make the case that privacy rights are already protected and that this is a bogus argument being used as a cover for a watering down of the regulations. The union leadership further argues that the researchers need all of the data in order to properly study workplace safety and make constructive changes in the future.
As a federal regulation, the Workplace Injuries & Illnesses Rule can be unilaterally amended by the Executive Branch. As such, the actual policy consequences of the rule change are likely to be small. These rules tend to change each time partisan control of the White House shifts, making it difficult to develop a long-term strategic approach.
Despite a change in the exact rules, there's widespread agreement that workplace injury reporting is vital and necessary.