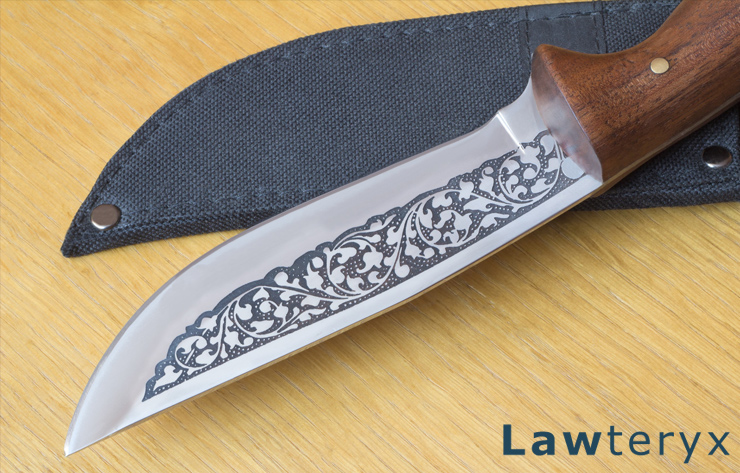 In September 2017, Texas lawmakers passed H.B. 1935 (the Texas Knife Law Reform Bill), which means that residents over the age of 18 are legally allowed to carry knives, machetes, sabers, spears and swords into most establishments in the state.
More specifically, the law erased restrictions on blades that are longer than 5.5 inches, including those on:
Bowie knives
Daggers
Dirks
Double-edged knives
Poniards
Stilettos
Swords
Additionally, the law eliminated the term "illegal knives" and set regulations for location-restricted knives instead.
While Texans have the freedom to carry long knives into most places, there are still locations where knives with blades that exceed 5.5 inches are restricted. Those locations include:
Airports
Amusement parks
Bars
Colleges and universities
Correctional facilities
Government buildings
Hospitals and mental hospitals
Places of worship
Polling places
Racetracks
Sporting event facilities
Schools or school-sponsored events
Anyone found wielding a knife with a location restriction in such an establishment can face a Class C misdemeanor or, if it's a bar, a third-degree felony.
Furthermore, there are no laws in Texas against carrying a knife consisting of a blade less than 5.5 inches.
Knife-related Texas laws
The following laws are related to knife possession and use in Texas:
Texas Penal Code § 46.01 states that Texans can own and openly carry knives (switchblades, pocket knives, butterfly knives), spears, swords and throwing stars.
Texas Penal Code § 46.06 makes it illegal to give, lease, offer, rent or sell a location-restricted knife "intentionally or knowingly" to anyone under 18.
Texas Penal Code § 46.02 makes it illegal to "knowingly, intentionally or recklessly" carry a location-restricted knife under the age of 18 if the person isn't on their own property or in their own vehicle. Individuals who are convicted of violating § 46.02 face a Class A misdemeanor and up to 1 year in the county jail and/or a $4,000 fine. If the person was in an establishment licensed by Texas to sell alcohol, the charge is enhanced to a third-degree felony.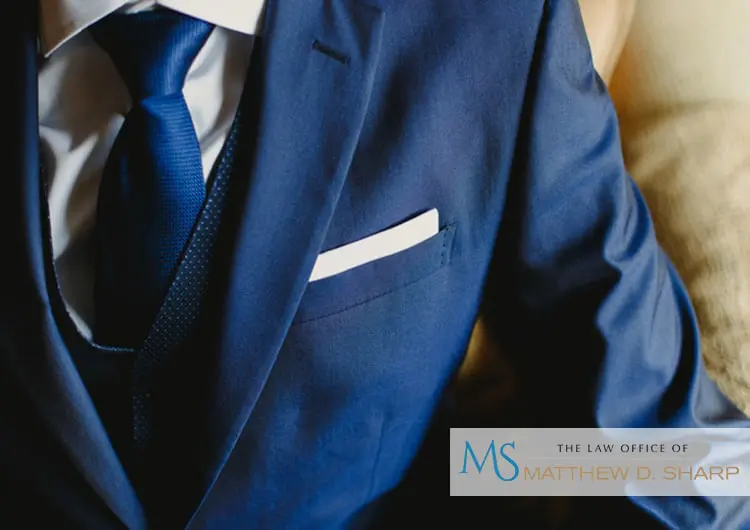 If you've been charged with a crime of some kind in Houston, Texas, your next best step is to consult with an experienced criminal defense attorney near you to protect your rights and learn about your legal options.
Legal exceptions
While Texans under 18 are not permitted to own or carry location-restricted knives, Texas Penal Code § 46.06 allows a legal parent or guardian to give written permission for the sale of a knife. 
Additionally, Texas Penal Code § 46.15 states that the location-restriction law doesn't apply to those who are hunting, fishing or engaging in any other sporting activity or en route to the premises for such an activity.
Other exceptions to Texas Penal Code § 46.02 include: 
Law enforcement trainees (on duty)
Military or armed forces participating in official duties
Peace officers
People who are traveling
Personal protection officers
Security officers in the line of duty or traveling to duty
Texas private security board security officers
Those participating in a historical demonstration
It's important to understand that these laws apply only to Texas. If you're traveling to a surrounding state, it's good to remember that their laws on carrying knives may not be the same. Before traveling, it's a good idea to consult the local laws of that particular state.
Furthermore, if you've been charged with a knife crime—whether the charge is for owning/carrying an illegal knife or committing a crime involving a knife—you'll need a trained criminal defense attorney on your side.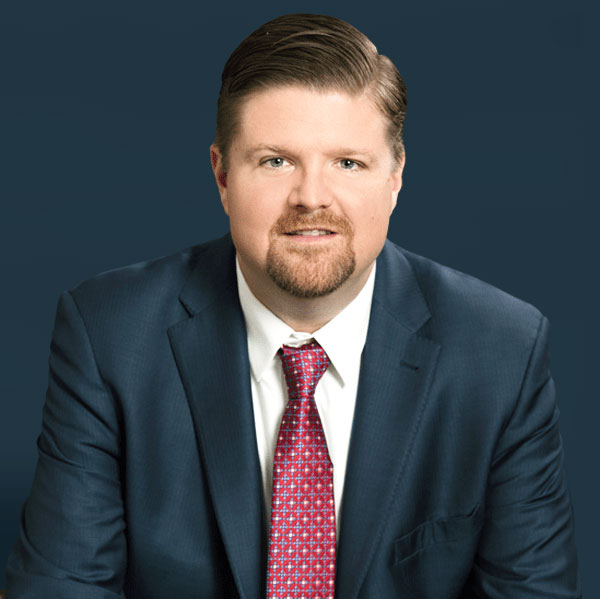 ABOUT THE AUTHOR: Matthew D. Sharp
Matt Sharp, the founder of The Law Office of Matthew D. Sharp, earned his JD from St. Mary's University of Law in San Antonio, Texas. During law school, he was awarded the prestigious Pro Bono Service Award. With over 12 years of experience in the legal field, Matt dedicates his entire practice to criminal law. In addition to volunteering his legal skills to Houston's local community, Matt is a member of the American Civil Liberties Union of Texas, the Texas Criminal Defense Lawyers Association, and the Harris County Criminal Lawyers Association.