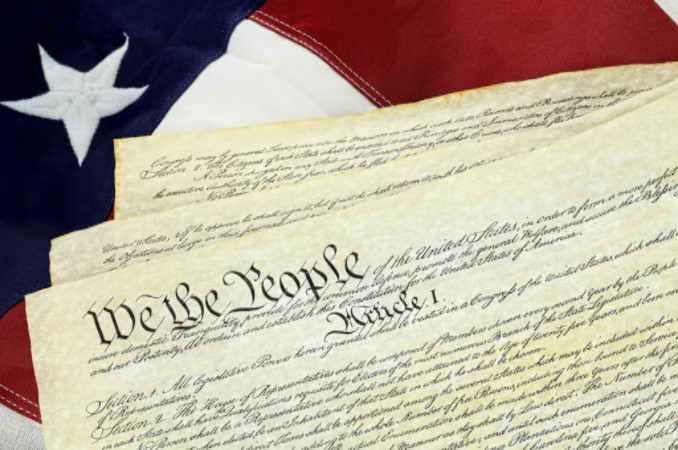 The Sixth Amendment to the US Constitution states:
"In all criminal prosecutions, the accused shall enjoy the right to a speedy and public trial, by an impartial jury of the State and district wherein the crime shall have been committed, which district shall have been previously ascertained by law, and to be informed of the nature and cause of the accusation; to be confronted with the witnesses against him; to have compulsory process for obtaining witnesses in his favor, and to have the Assistance of Counsel for his defence."
You may be more familiar with these rights in the context of the infamous Miranda Warning:
"You have the right to remain silent. Anything you say can and will be used against you in a court of law. You have the right to an attorney. If you cannot afford an attorney, one will be appointed for you."
While these rights may harken back to high school social studies class or your favorite crime show on TV, every American should know their Sixth Amendment rights and take them seriously. If you get arrested or charged with a crime, having such knowledge could save your freedom.
Do you know the answers to questions like:
What are the four basic rights protected by the Sixth Amendment?
Why is the Sixth Amendment one of the most important?
What happens to accused persons who cannot afford to pay an attorney to represent them?
How does the state decide if a person cannot afford to pay an attorney?
Do accused persons who have an attorney appointed to represent them have to pay anything?
Are there any exceptions to the Sixth Amendment?
Why was the Sixth Amendment created?
For answers to these questions and more, check out this article.
As always, we recommend discussing the specifics of your case with a criminal defense attorney near you.