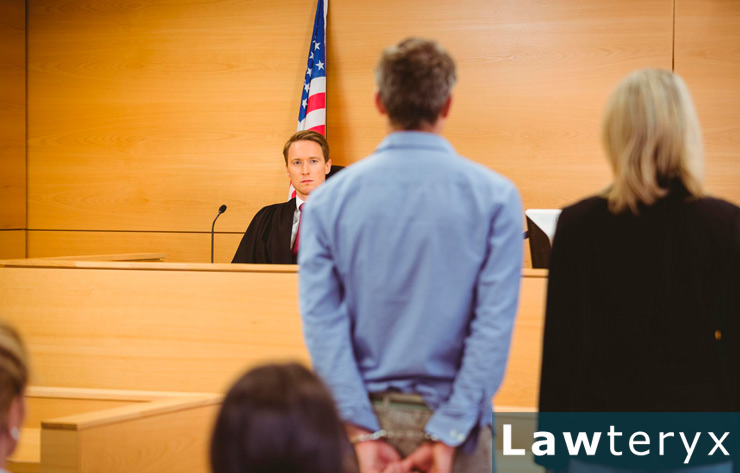 You've seen and heard it many times on those courtroom-centered TV shows:
"We'll take the plea deal."
"We're NOT taking the plea deal!"
It's a common term, but you may not know what it is.
What's a plea deal?
(Or plea bargain or plea agreement…)
Either way, it involves a defendant pleading "guilty" to a lesser charge instead of going to trial and possibly getting a heftier punishment.
Plea deals are negotiated by the prosecutors and criminal defense lawyers, but will only be put into play if the defendant agrees to the negotiated terms.
The right deal for you?
For certain situations, this may be the best option. But, also be aware of the possible dangers of going with a plea agreement. These agreements may not always black and white.
Be sure to consult your defense attorney before agreeing to any plea deal.