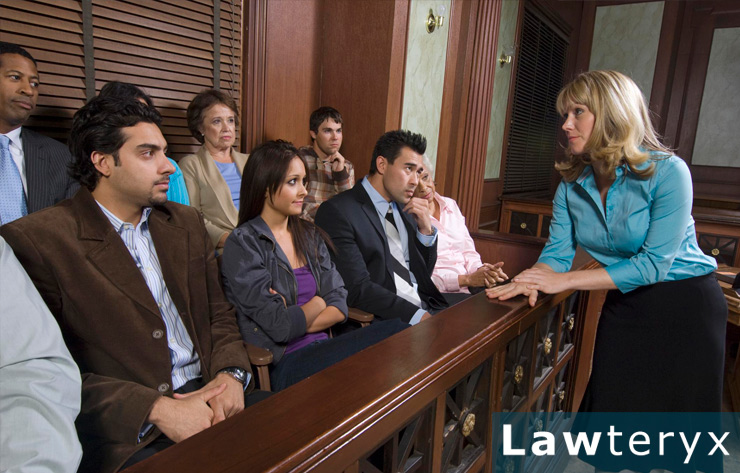 If you find yourself in need of a criminal defense attorney, it's important to make sure you hire an attorney that can help get you a favorable outcome.
While some people might not have the option to hire a private attorney because of cost, there are distinct advantages to those who can afford it.
The biggest advantage is that there's much more demand for public defenders, so they are spread much too thin to be able to dedicate themselves 100% to each case.
Comparatively, private attorneys are able to provide more detailed and personal attention because they're able to focus on their caseload.
Moreover, this allows private attorneys the freedom to dedicate more one-on-one time with their defendants, which allows them the opportunity to learn more specific information about the case.
In some cases, this can be mean difference between building an effective case versus going to jail for a long time.
Another benefit of hiring a private attorney is access to legal resources.
A private attorney is likely to have many more resources at their disposal than a public defender. These resources can range from access to private labs for testing to access to expert witnesses.