If you live in Texas or plan on visiting in the near future, you should try to avoid committing a crime as the offense could result in fines or jail time. However, there are some offenses that are considered a bit more serious than others.
Some of the worst felony offenses in the state are often known as capital felonies and could be punishable by life in prison or even the death penalty.
5. Manslaughter
A second-degree felony, manslaughter is committed when you kill another person without intent. In manslaughter cases, there was no extreme disregard for another person's life, even though death can occur. You could be charged with this crime if you kill someone while driving, as you don't intend to kill the other person but the person dies due to an action that you commit.
Although you might not be sentenced to life in prison for this type of crime, you could still spend between 2 and 20 years in prison depending on the nature of the killing and your criminal background. Fines of up to $10,000 could be part of your sentence as well.
4. Attempted murder
When you attempt to kill another person but fail in completing the act in any way, then you could be charged with attempted murder. You could be charged if the victim was harmed, but not killed.
This is also considered a first-degree felony that's punishable by life in prison or thousands in fines. The type of weapon used during the crime can sometimes play a role in how long you're sentenced to prison.
3. Arson (causing death)
Setting any kind of property on fire in Texas can result in arson charges. If someone dies, then you could be charged with the first-degree felony of arson causing death.
The minimum sentence for this type of crime is 5 years. You could also be ordered to pay several thousand dollars in fines up to $10,000. Life in prison is on the table as well.
2. Aggravated robbery
This is considered a first-degree felony. If you commit a robbery while using a dangerous weapon, then this usually constitutes aggravated robbery. If a weapon isn't used, then the crime would be considered a simple robbery.
A conviction could result in life in prison or several years in prison, depending on the conditions—if there was anyone else involved in committing the crime, your background, etc.
1. Murder
This is a crime that could be classified as capital murder or capital felony murder, depending on the circumstances.
If you're charged with this crime, you should seek legal counsel as soon as possible as it could result in being sentenced to the death penalty or life in prison. You will likely be charged with murder if you intentionally kill another person or multiple people.
It could be escalated to capital murder if you kill a police officer or a peace officer. Committing the crime while also committing a kidnapping, burglary or another crime could also result in capital charges.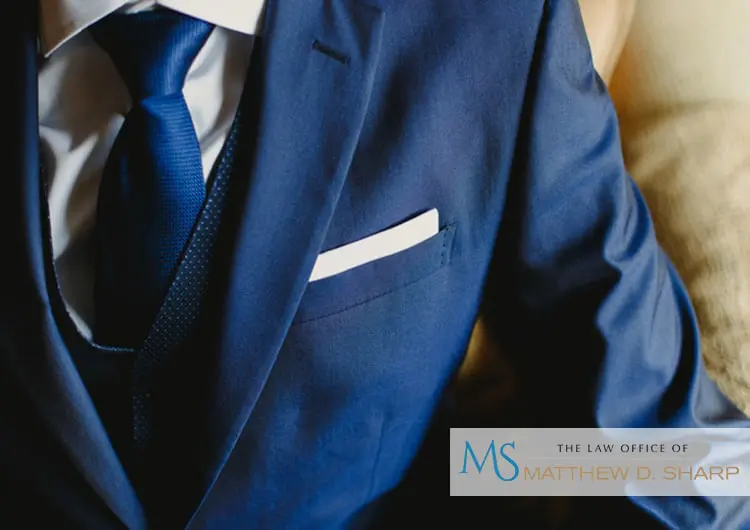 How does Texas classify crimes? What are the sentencing guidelines for felonies vs. misdemeanors?