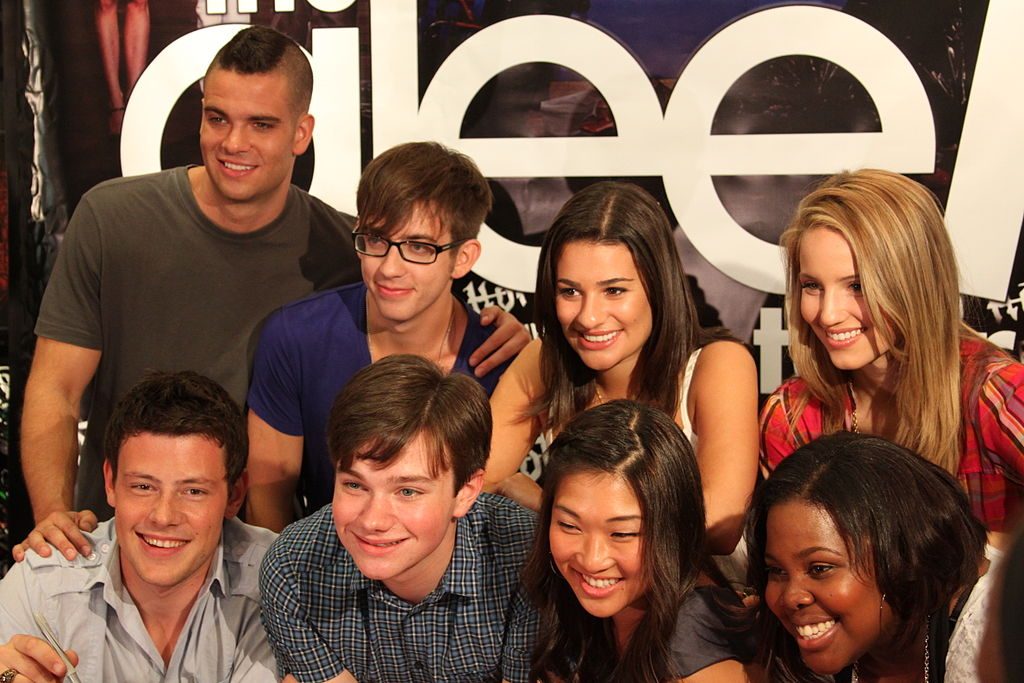 Amidst Hollywood's ongoing sexual assault scandal, a different kind of sex offense charge is being levied against an actor from one of America's favorite TV shows.
Forewarning: if you're a self-identified "Gleek," you may want to brace yourself…
In early October, the news dropped that actor Mark Salling, better known to Glee fans as Noah "Puck" Puckerman, entered into a plea agreement by pleaded guilty to possession of child pornography. He agreed to four to seven years in federal prison, plus 20 years of supervised release and $50,000 in restitution to each victim who requests it.
In addition, Salling will have to register as a sex offender.
Wait, rewind. What happened?
In December 2015, Salling was first arrested for child pornography possession after the Los Angeles Internet Crimes Against Children Task Force searched his residence.
On his laptop, USB flash drive and a hard drive seized from his home, investigators reportedly found more than 50,000 images and videos depicting child pornography. Salling originally pleaded not guilty to federal authorities in June 2016.
What are people saying about it?
While Glee fans have publicly voiced their surprise and dismay, Salling's former TV show co-stars have been silent for the most part – except for one exception.
"I can't say I was totally shocked, but still–WTF?" wrote former co-star and ex-girlfriend Naya Rivera in her recent book Sorry Not Sorry.
"My son's nanny actually told me about it when the story broke. Then I had no doubt that God really did have my back along the way."
Needless to say, Salling was fired from his upcoming role in the Gods and Secrets mini-series after the indictment.