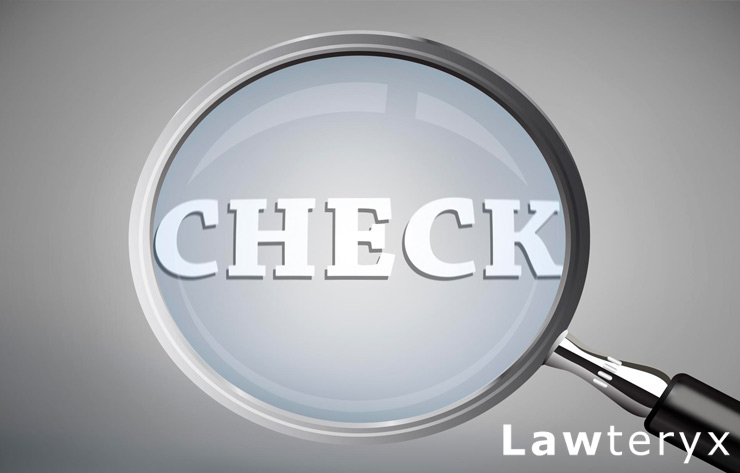 Applying for new jobs can be an exciting time, especially when you think about the possibility of a new start with a new employer and if it's something you enjoy doing.
But, if you happen to have a criminal record or face a criminal charge, you can't help but wonder if this can hurt your chances of getting the job.
You probably have a ton of questions.
One of the most frequently asked questions regarding this matter are:
Do all employers run background checks, and will I know if they run one on me?
How far back do criminal background checks go?
What do employers look for in background checks?
Does probation or deferred adjudication show up on my background check?
If you're worried that you'll run into legal trouble during a job search because of your criminal record, an experienced attorney can help.