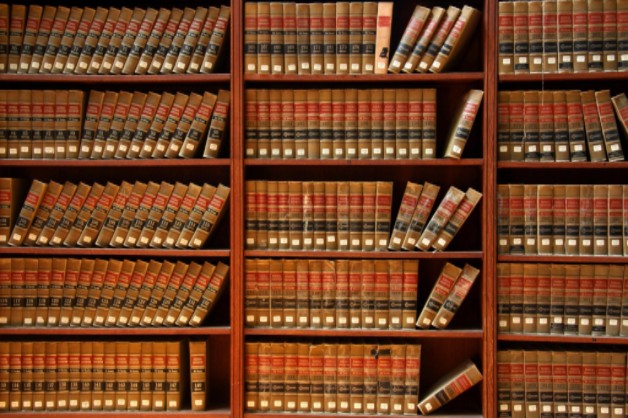 The majority of the US legal system can be divided up into two primary categories: criminal and civil cases. While these two can seem similar in some regards, they're actually vastly different in many areas.
Here are three important differences between criminal and civil cases:
1. Who the Offense Impacted
Criminal cases are considered crimes against society rather than one individual or company. While assault may be between two people, the act of assault is considered to be against society as a whole. In civil cases, a person or company has breached an agreement or a duty of care in some way such as personal injury or a defective product. These are considered private violations instead of societal ones.
2. Prosecution
Because criminal cases are brought against society, the state or federal government will bring prosecution against individuals who committed the illegal action. Civil cases are brought forward by the actual individuals ("plaintiffs") involved in the case.
3. Legal Counsel
In criminal cases, defendants have the right to an attorney for legal representation. In civil cases, legal counsel isn't a right and it must be sought out by both sides of the case independently.
Continue reading to learn more about the differences between civil and criminal law.