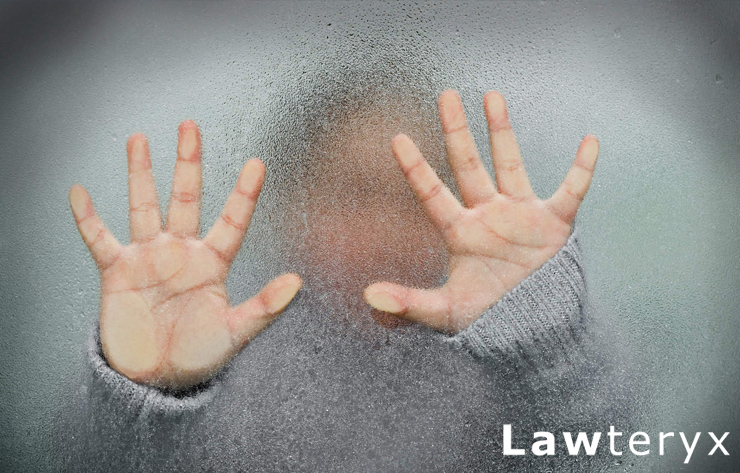 Sex crimes, including prostitution and human trafficking, have become a serious problem in Houston, Texas. In fact, Houston is now a hub for human trafficking. In roughly 25 percent of the cases, human trafficking involves forcing youth into the world of prostitution.
When an individual is forced or threatened into becoming a prostitute, this can be considered compelling prostitution.
What is compelling prostitution?
Texas Penal Code Sec. 43.02 defines prostitution as "knowingly offer[ing] or agree[ing] to receive a fee from another to engage in sexual conduct." By comparison, compelling prostitution is defined as "an act of forcing or convincing a person to engage in prostitution."
From these 2 definitions, to be convicted of compelling prostitution, an individual knowingly:
"causes another by force, threat, coercion or fraud to commit prostitution" or
"causes by any means a child younger than 18 years to commit prostitution" (whether or not the compelling person knew how old the child was at the time the offense was committed).
Punishments for compelling prostitution
Many of the crimes involving prostitution are felonies, which result in heavy fines and serious jail time if convicted. Compelling prostitution is considered a second-degree felony unless the defendant compelled a minor (under 18) and then the charge is increased to a first-degree felony.
Second-degree felonies are subject to a $10,000 fine, a prison sentence of 2 to 20 years or both. First-degree felonies carry the same fine, but the prison sentence increases to 5 to 99 years.
Additionally, even being accused of compelling prostitution can leave a mark.
Those who are falsely accused or charged often face the stigma of the charge, loss of job and damage to their reputation or standing with family and/or the community — even if the charges are dismissed.
For this reason, it is vital that those accused of compelling prostitution contact a skilled compelling prostitution defense lawyer or skilled sex crime defense attorney to take on their case.