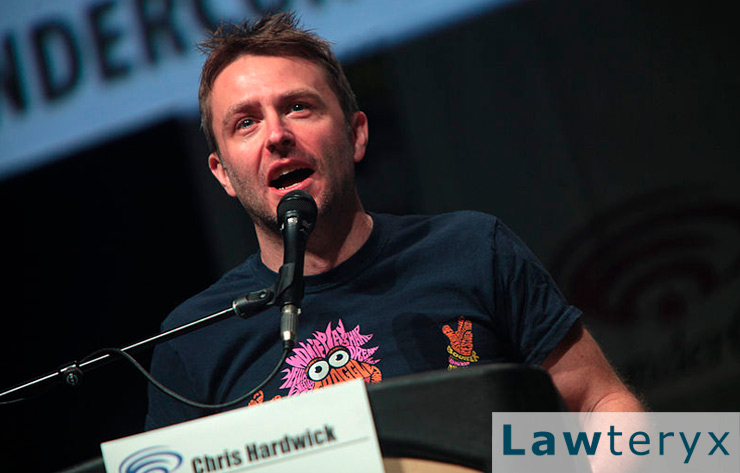 Chris Hardwick recently made headlines when he was accused by an ex-girlfriend of sexually assaulting her.
Actress Chloe Dykstra made the claim that an ex-boyfriend had sexually assaulted her; however, she did not exclusively name Hardwick as the perpetrator. Due to Hardwick being her boyfriend from 2011-2014, he was quickly labeled as the assaulter.
Hardwick denied the allegations; however, Hardwick's talk show was cancelled abruptly by AMC and reference to him was erased from Nerdist, a company that Hardwick cofounded.
Hardwick follows in the steps of others who have been ostracized from jobs or the public due to allegations of sexual assault without the owed due process of law.
Continue reading to learn more about the allegations against Hardwick and how you can find help if you find yourself in a similar situation.