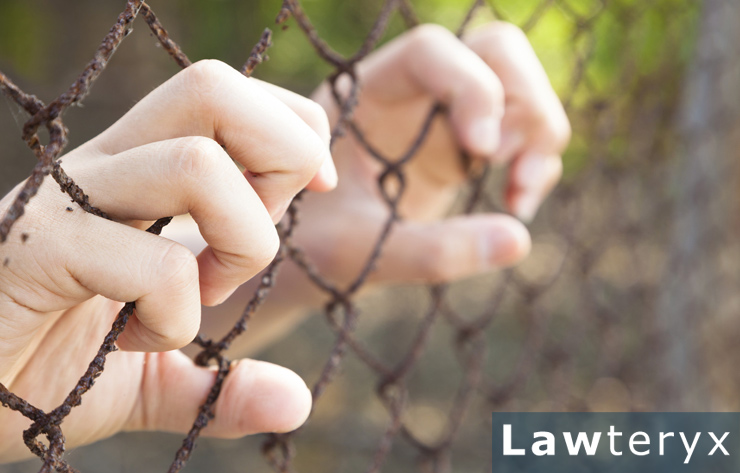 Texas is known for being tough on crime, and they have some of the harshest sentences in the U.S. Jail time is possible for anyone who breaks the law, but there may be other options available.
For many people, rehabilitation is the better way to help someone get back on a law-abiding path. This is why Texas courts often offer alternative sentencing such as deferred adjudication.
Community service
Community service is one of the most popular alternatives to incarceration in Texas. The details of a person's community service can vary. You will typically be required to serve a specific amount of hours providing services to a local community organization.
In some cases, you may be required to work for a specific organization, but you'll usually be allowed to pick from a list of approved places. This option can help to build job-related experience that gets you back into the workforce.
It can also be used to cultivate empathy for someone who committed a crime against other people.
Restitution to the victim (or alternate fines)
Certain crimes can result in significant property damage, physical injuries or emotional harm that costs money to repair or treat. One way to hold someone responsible for their actions is to require them to pay restitution to the parties involved.
For example, you might be required to pay a victim back for the property that was stolen or damaged. In abuse cases, you might be required to pay for the victim's medical care or counseling. This alternative may also be combined with other sentencing options.
Probation
Probation is a type of community supervision program that often includes you meeting with a probation officer regularly.
You may also be required to be on house arrest and wear a monitor that provides information to the authorities about your whereabouts. In some cases, you may be able to go to work or school, provided that you return home when you are not at those locations.
Deferred adjudication
Deferred adjudication is often used in relation to sex-related crimes, but it can also be used for charges as simple as traffic tickets.
To seek deferred adjudication, a defendant will plead guilty in exchange for alternative sentencing. This allows the case to be dismissed, provided that the defendant agrees to comply with orders such as to accept community supervision or attend an educational program.
Texas lawmakers sometimes prefer to keep people out of the prison system in order to reduce the effects of being incarcerated for a long period of time. Your chances of getting an alternative sentence improve when you demonstrate a desire to make amends and move forward with self-improvement.
As you await your trial, work with a lawyer who can help you avoid future charges and show that you can and want to comply with an alternative sentence that helps you improve your life.