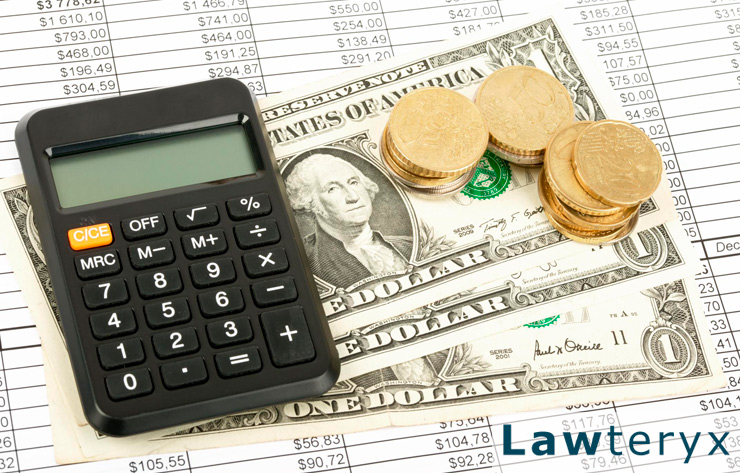 Underneath the radar of the high-profile policy and political arguments taking place in Washington, D.C., is a debate that stands to considerably impact the lives of lower-income people.
Whether that's for better or for worse depends on your point of view on payday loan laws.
What is a payday loan and what are the current laws?
A payday loan describes short-term borrowing for a term of up to 45 days.
In 2017, the Obama Administration implemented a rule that required lenders to verify that borrowers had the means to repay the loans. The Trump Administration is proposing to repeal the 2017 Payday Lending Rule.
Supporters of the rule as it stands believe that payday loans often end up as legalized loan-sharking and place people with limited financial means into a debt spiral they'll never escape. They further argue that credit cards are a sufficient means of credit and even the high rates charged there are still less than what a borrower faces with a payday loan.
Those that desire to see a change in the rule believe that cutting off a line of credit to people with limited financial means is more likely to place them in a desperation mindset that leads into the black market or overseas for lending, as well as increased bankruptcy filings.
The Consumer Financial Protection Bureau (CFPB) is the agency that oversees regulation of payday loan lender. The CFPB's Trump-appointed staff proposed rescinding the Obama-era rule on February 6. At that point, the clock started on a 90-day comment period where both sides can make certain their views are heard.