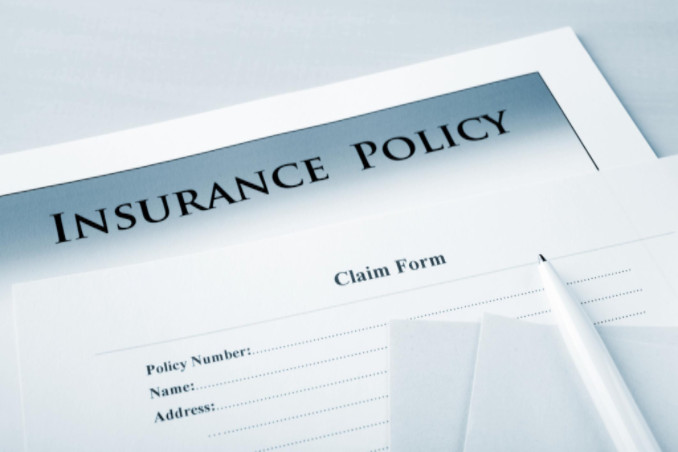 Insurance is a contract or policy guaranteeing compensation for a possible monetary loss. The insured is a person who pays premiums to an insurance company (the insurer). These premiums pay for coverage of a specific type of loss.
Some types of insurance coverage include health, disability, life, car and property. After suffering a loss, you file a claim with your insurance company. Most of the time, the insurer pays you for part or all of the losses based on your individual policy.
However, sometimes an insurance company uses deceptive actions to keep from paying a rightful claim. These deceptive or dishonest actions are call "bad faith" practices.
The following information will help you better understand bad faith insurance claims. Contact an attorney who specializes in bad faith insurance disputes to get legal advice regarding your specific situation.
Insurance Company Duties
Each state has statutes and laws regulating the insurance industry. These rules require insurance companies to handle claims in an honest and fair way. For instance, all insurers must handle claims in a quick and reasonable manner.
If you file a claim on your own behalf, this claim is a first-party claim. (For example, your home has water damage.) Here are some of the insurance company's duties after receiving your claim:
Provide an adequate investigation
Approve or deny claim in a reasonable time
Explain approval or denial
Pay approved claims in a sufficient amount of time
For example, say you get into a car accident with another driver. The other driver believes you are at fault and files a claim with your insurance company. This claim is a third-party claim. These are some of the duties of the insurance company:
Investigate the claim in a prompt manner
Provide defenses of the lawsuit
If responsible, pay the claim
Settle the claim on time
Cover the defense costs
Common Types of Bad Faith Insurance Practices
Even you file an insurance claim covered under your policy, the insurance company may employ dishonest tactics to try to delay or reduce payment of your claim. You need to know how to pinpoint these methods.
Here's a list of some common bad faith insurance practices:
Denies claim without a reason
Refuses to pay a claim covered in the policy
Delays the claim without an explanation
Settles claim with an unfair sum
Asks for excessive amount of paperwork from claimant
Fails to do a proper investigation and denies claim
Requests documents the policy does not require
Treats the first-party claimant as an opponent
Changes the policy coverage without notifying the insured
Abuses court system to delay settling a claim
Proving an Insurance Company Acted in Bad Faith
To win an insurance dispute case in civil court, you or your attorney must prove that an insurance company used unfair tactics to delay or deny your claim. Insurance adjustors can make mistakes. Some examples of common mistakes include missing calls and misplacing paperwork. These errors do not necessarily represent bad faith.
Each state considers numerous factors to prove the bad faith insurance occurred. Here's a list of common factors proving bad faith:
Unfair conduct occurred
Insurer had knowledge that conduct was unfair
Insurer deliberately ignored the fact that its conduct was unfair
Filing a Bad Faith Insurance Complaint
You can write a complaint letter to your state department of insurance. Many complaints may start an insurance company inquiry. Your complaint letter should have the following parts:
Date of the accident or issue
Names of people involved
Claim number
Details of delays, inadequate settlement or unfair denial
Number of conversations with insurance company
Copies of correspondence
Consulting a Bad Faith Insurance Lawyer
If the insurance company still refuses to settle your insurance claim, you may need to consult a bad faith insurance lawyer who is familiar with your state laws. The lawyer will know the types and amounts of damages for bad faith. A bad faith insurance lawyer will be your advocate during this complex process.
Bad Faith Damages
If bad faith is proven in court, an insurance company may be responsible for damages in a bad faith lawsuit. Here are some common types of damages:
Judgment over the policy limit
Contract damages
Punitive damages
Emotional distress
Penalties
Interest
Attorney fees
The insurance company has a duty to handle claims in an honest and fair way. If the insurance company refuses to pay your claim, contact a bad faith insurance lawyer.