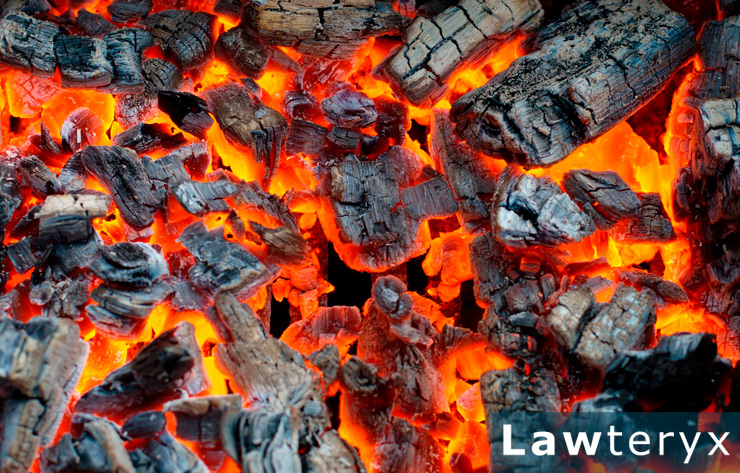 Economic conditions in the relatively poor areas of Appalachia—West Virginia, Kentucky and some parts of Tennessee and Virginia—have been at the epicenter of political and sociological debates for decades, due to the region's dependence on coal. While the future of coal is up in the air due to a variety of challenges facing the mining industry, this much seems clear—there's plenty of work for lawyers.
The latest example was Revelation Energy LLC, which is based in West Virginia and is one of the industry's largest producers. Revelation and their affiliate, Blackwell LLC, have filed for Chapter 11 bankruptcy and have begun the reorganization process.
The jobs of roughly 1,100 people in Appalachia are in serious jeopardy.
The swirl surrounding the coal industry is legal, political and economic—all of which bodes well for attorneys, if not those on the economic margins of society.
The coal industry and its supporters would point to the burdens of regulation and the need to gain approvals as directing resources into legal counsel and away from job growth.
Critics of coal, who want to see natural gas and other more ecological alternatives take hold in the marketplace, are calling for programs and the development of institutions to retrain workers in the coal mines, which will involve substantial regulatory and legal work.
Finally, the coal industry is beset with internal divisions. While Appalachia struggles, Wyoming and Montana have stepped into the breach and used their spacious landscapes to create economies of scale and produce coal more efficiently than their counterparts in the East can do.
Initiatives aimed at Appalachia—either strengthening the coal industry or providing them with the resources to make an economic shift—run into opposition from legal and political counsel out west.
The ultimate future of the coal industry continues to be up for grabs, but there's one thing we know for sure: it's great to be a lawyer with a connection to any side of the debate.
Did you know that farming is another sector of the economy facing significant existential threats? Read more about bankruptcy issues in agriculture.