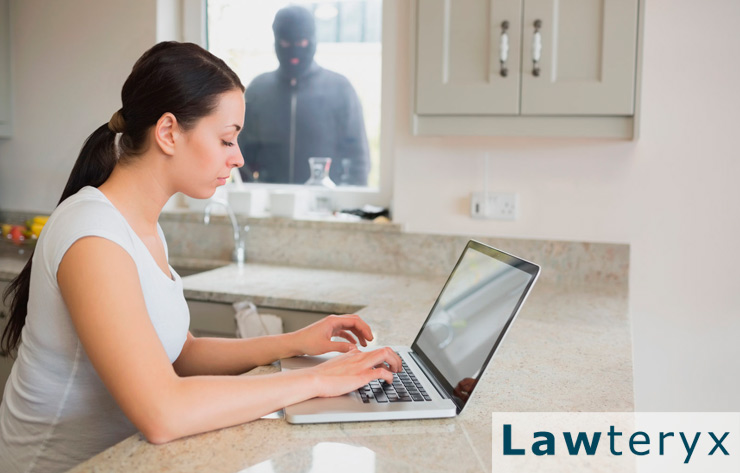 One distinction that many Texas residents don't make is the difference between assault and legitimate self-defense. Even though self-defense is a legal defense, it doesn't apply in all cases.
Here are the answers to some of the top questions regarding self-defense in Texas.
What is self-defense?
To have a valid self-defense argument, the defendant must prove that any unlawful actions taken were due to violent conflict or a threat of violence. Under Texas law, otherwise illegal actions taken due to reasonable self-protection can be legally justified. In some circumstances, Texas law allows force to be used to stop certain types of crimes when in progress.
Can I defend others?
If you assault someone because you were defending another, this may also qualify as a valid defense. For this defense to be justified, the defendant needs to prove that they assaulted the other person because of a fear of harm against another party.
What kind of force can I use?
The amount of force that a person uses to defend themselves matters in these cases. For a self-defense argument to hold any weight, the amount of force used must be reasonable.
In cases where the other person is poorly matched against you physically, or you used an amount of force considered excessive for the threat, you might face severe criminal charges. Assault, depending on the severity, could be prosecuted as either a misdemeanor or a felony.
What are the Castle Doctrine and Stand Your Ground laws?
The Castle Doctrine laws were passed in 1995 and allowed the reasonable force to defend your property, such as your house or car. These laws received an expansion in 2007, when they became known as Stand Your Ground laws.
During a home or vehicle invasion, you don't have a duty to retreat but can use force to defend yourself. The current law doesn't have a responsibility to retreat, which stands in contrast to an earlier law that included a duty to retreat. However, this doesn't give residents the unrestricted right to use force outside of these settings.
What happens when I've been threatened?
You don't have to have been physically attacked to make a case for self-defense. However, you have to at least been threatened.
For you to have a good chance of establishing self-defense, you need to show that the other party was the aggressor. The use of deadly force can be justified when an arsonist, burglar, or physical assailant gives you a reason to fear for your life.
Why don't all cases go to trial?
It's not uncommon for Texas self-defense cases to stay out of court. Depending on the circumstances, prosecutors might drop such cases altogether.
Home invasions or car-jacking attempts are a couple of examples of self-defense cases that might not be prosecuted. Texas has one of the lowest rates for the prosecution of self-defense cases.
Why do I need a defense lawyer?
A criminal defense lawyer might be necessary to help you win a self-defense assault case. When you use the services of an excellent criminal defense attorney, you will increase your chances of dismissed or dropped charges.