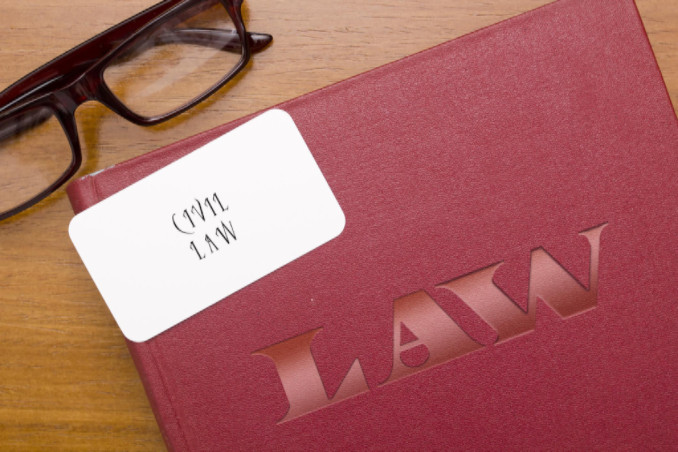 The legal system can be confusing, particularly in understanding which areas of law cover specific types of cases.
For instance, tort law and civil law are related, but they are not entirely synonymous.
Civil justice governs torts as well as other areas of law, creating an expansive system for the governing of non-criminal offenses and disputes.
Civil Law Defined
Set up as a system of codes, civil law is available to the public and to those within the legal system in the form of a comprehensive book. This system, originally developed by the Ancient Romans, still maintains the order and predictability established by previous incarnations of the code throughout human history.
Today, this set of laws is characterized by its adaptability. Through generalized definitions, the civil code remains open to interpretation and change, making it capable of changing with the evolution of our society.
Even so, there are some factors about civil code that maintains its importance in the modern legal system as a guide for determining offenses and punishments. Rights and obligations of the citizens are spelled out within the code, as are remedies to each situation.
Areas covered by civil law that do not fall under the specialized category of "torts" include family law (including divorce), contract law, wills and trusts and property disputes.
Torts Cover an Extensive Area of Civil Law
When we think of a civil lawsuit, tort law is the specific area of law most people are really thinking of, even if the term may be unfamiliar to us.
When another person or entity (such as a business) causes harm through intent or neglect, this is the area of law that allows victims and their families to seek compensation. For the purposes of torts, the definition of "harm" is any injury to a person's physical body, reputation (as in cases of libel and slander) and property.
Where the subsection of torts allows a plaintiff to bring a civil lawsuit against another party, the legal system allows for the compensation of damages to be rendered in the form of money. The judge and/or jury determines how much, if any, damages will be awarded to the plaintiff.
There are certain kinds of damages covered by torts:
Property loss/damage
Medical expenses
Pain and suffering
Loss of future income
Punitive damages
Determining Torts Liability
When it comes to tort liability, there are several ways a person or entity can be accountable. Certainly, purposely acting to cause harm and causing harm through negligence are the obvious ways that can institute a lawsuit, but a person can also be liable for not acting in circumstances when he or she had an obligation to act.
For instance, if a lifeguard chooses not to save a drowning swimmer then they can be held liable for that person's death or injuries.
Violating a statute or law can also make one liable to an injured party.
Contrary to public belief, tortuous conduct does not necessarily need to result in physical injury to make the entity liable to the plaintiff. Violations of an individual's rights are just as harmful, as are pain and suffering and emotional distress.
In the United States, the primary types lawsuits initiated by plaintiffs are negligence, intentionally inflicting emotional distress, assault, battery, trespass and product liability. While there are many other kinds of offenses covered under tort law, these are the most prevalent civil offenses that result in legal action.
Torts can further break down into three sub-categories:
Negligent torts: In these cases, the harm occurs through a negligent act without intent to cause the harm.
Intentional torts: These acts occur with intent. Think of internet hackers or con artists.
Strict liability torts: Harm occurs by another, but the defendant is not at fault.
While torts do fall under the larger umbrella term of the civil code, this sub-category creates greater emphasis on protecting the rights of the individual. By providing a system of rules and compensation, torts provide private citizens a tool for ensuring protection of their rights and their lives.