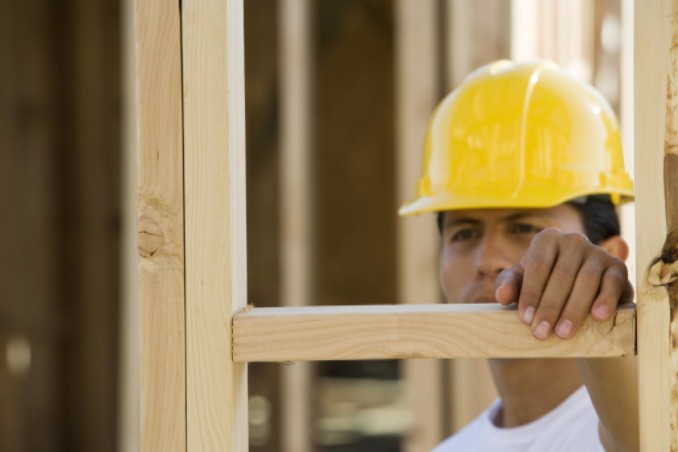 When a person goes to work each day, they should feel comfortable and that they're in a safe environment. At the end of the day they want to go home to their families unharmed.
However, this isn't always the case.
Getting injured or sick on the job is more common than many people realize. While it's true that the number of reported non-fatal incidents and illnesses have dropped from 4.2 million in 2005 to a little over 3 million in 2013, workplace accidents continue to pose serious dangers to American workers.
At this very moment, there's one workplace accident every ten seconds in the U.S. While all industries are prone to accidents, some experience higher workers compensation claims than others.
Referring to data from 2013, here's a breakdown by industry in which they occurred:
2013 Fatal Workplace Accident Statistics
4,405 total fatalities
18% occurred in construction (796 total)
5% in the transportation and warehousing industry (687 total)
10% in the agriculture, fishing, hunting and forestry industries (479 total)
10% in government (476 total)
7% in the manufacturing industry (304 total)
2013 Non Fatal Illnesses & Injuries
1,162,210 total
15% occurred in local government (180,130 total)
14% in healthcare and social assistance (167,150)
11% in retail (128,800)
10% in manufacturing (120,110 total)
8% in leisure and hospitality (94,730 total)
All industries should take precautions to avoid such accidents, but especially these industries listed above.