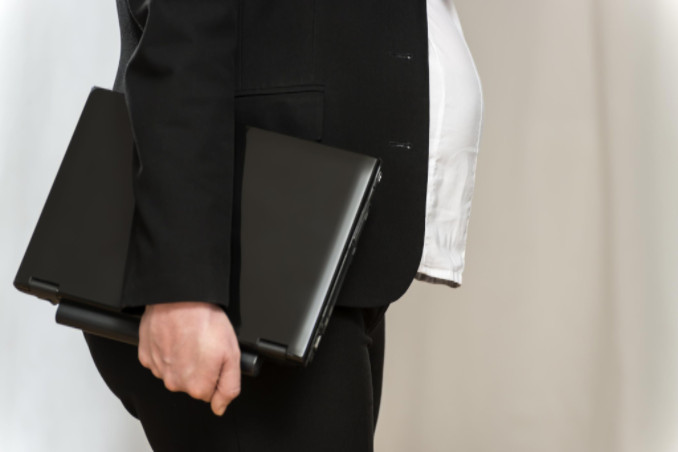 While most companies are aware of the Pregnancy Discrimination Act (PDA) that was passed in 1978, over 5,000 charges were filed against employers from women alleging pregnancy discrimination in the year 2013.
There are approximately 68 million women working in the United States – 75 percent of whom will become pregnant at some point in their lives. If you are pregnant, or may become pregnant in the future, you should familiarize yourself with the basic rights of pregnant employees.
For the first time in 30 years, the EEOC has issued new guidance on how to interpret the laws protecting pregnant women who work, and they are summarized below:
An employee cannot be fired because of pregnancy.
An employer cannot refuse to hire a woman because she is pregnant or may possibly become pregnant in the future.
A company cannot discriminate against a woman for breastfeeding or using a breast pump in the workplace.
In some instances, special accommodations can be made in the workplace for pregnant women. Under federal law, pregnancy is not considered a disability; therefore, pregnant women should not receive special treatment, but there are certain situations in which they may require certain accommodations.
A pregnant woman cannot be forced by an employer to change jobs or take time off from work providing that she can still do her job.
Men and women must be provided equal, non-medical leave.
Harassment is prohibited based on childbirth, pregnancy or other related conditions.
A woman cannot be fired from an employer for considering or having an abortion.
If you feel you are being discriminated against in the workplace due a pregnancy, call an experienced employment law attorney to help assist you in this situation.