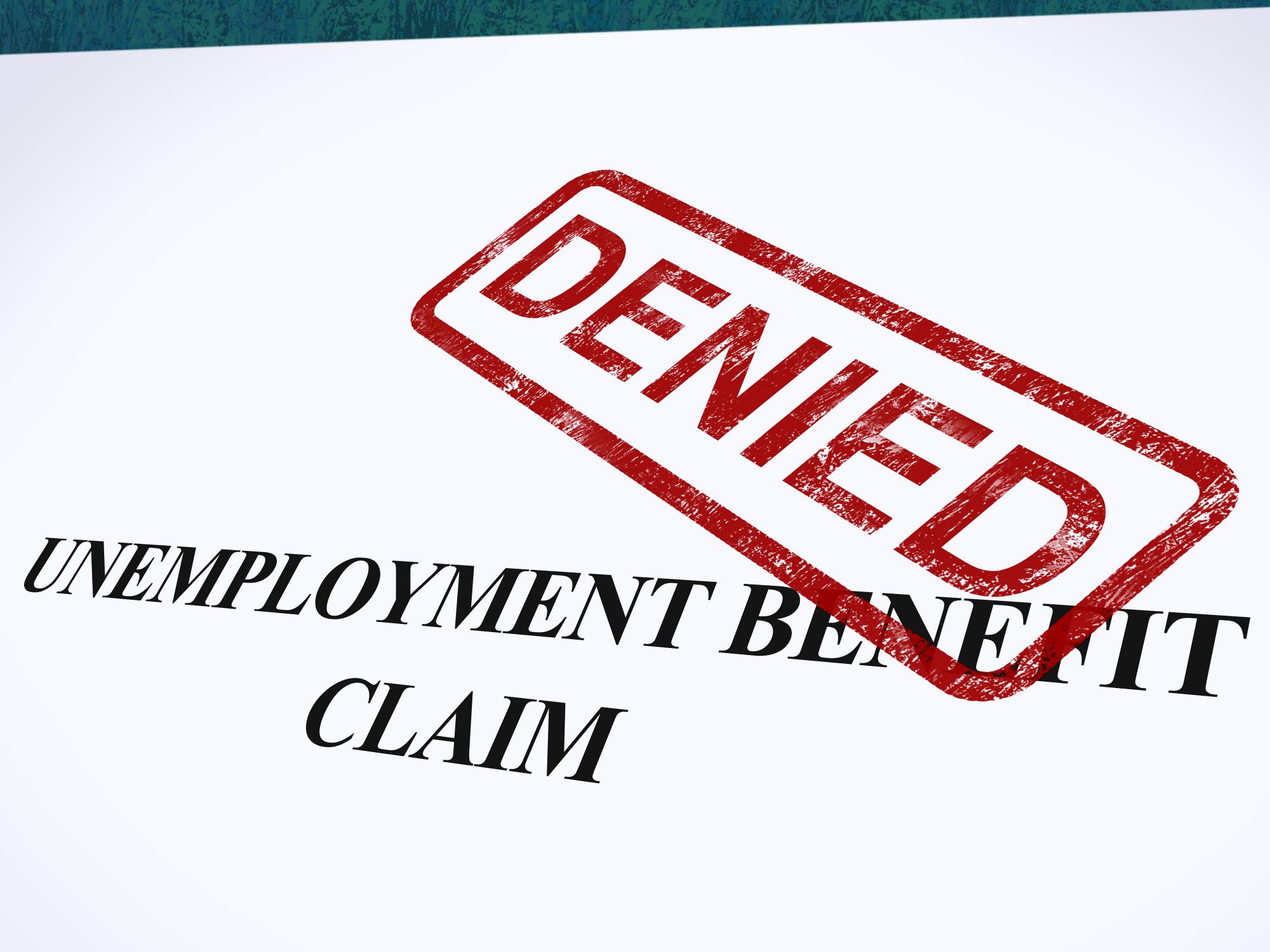 Florida's unemployment insurance trust fund could be in trouble if unemployment rates were to rise again to 2007–2009 levels because, according to a National Employment Law Project attorney, the trust fund has fallen below where its levels are recommended.
As an expert in unemployment insurance, Rick McHugh says, "Florida has a poorly financed program and one of the strictest programs in the country."
In order to provide unemployed workers with benefits, the Department of Labor recommends that states keep an adequacy level of 1.0 (enough funds to provide a full year of benefits for an "average high level" payout). However, Florida currently sits at a 0.66 adequacy level. This leaves the trust with benefits for roughly 8 months' worth of funds to pay those who are laid off the workers' benefits they're owed.
After these 8 months are up, Florida would be forced to turn to the federal government to borrow funds to pay out benefits. Borrowing from the government could lead to businesses and employers paying higher taxes.
Experts in unemployment insurance agree that Florida has one of the country's worst unemployment programs. Florida only pays unemployment benefits for a max of 16 weeks at $275 per week. Additionally, not all of those unemployed collect their benefits, stating an overall difficult system (both in terms of rules for applying and navigating the system online). It's likely that this system won't change anytime soon due to the current political atmosphere in Florida.
Read more about this story via the Sun Sentinel.