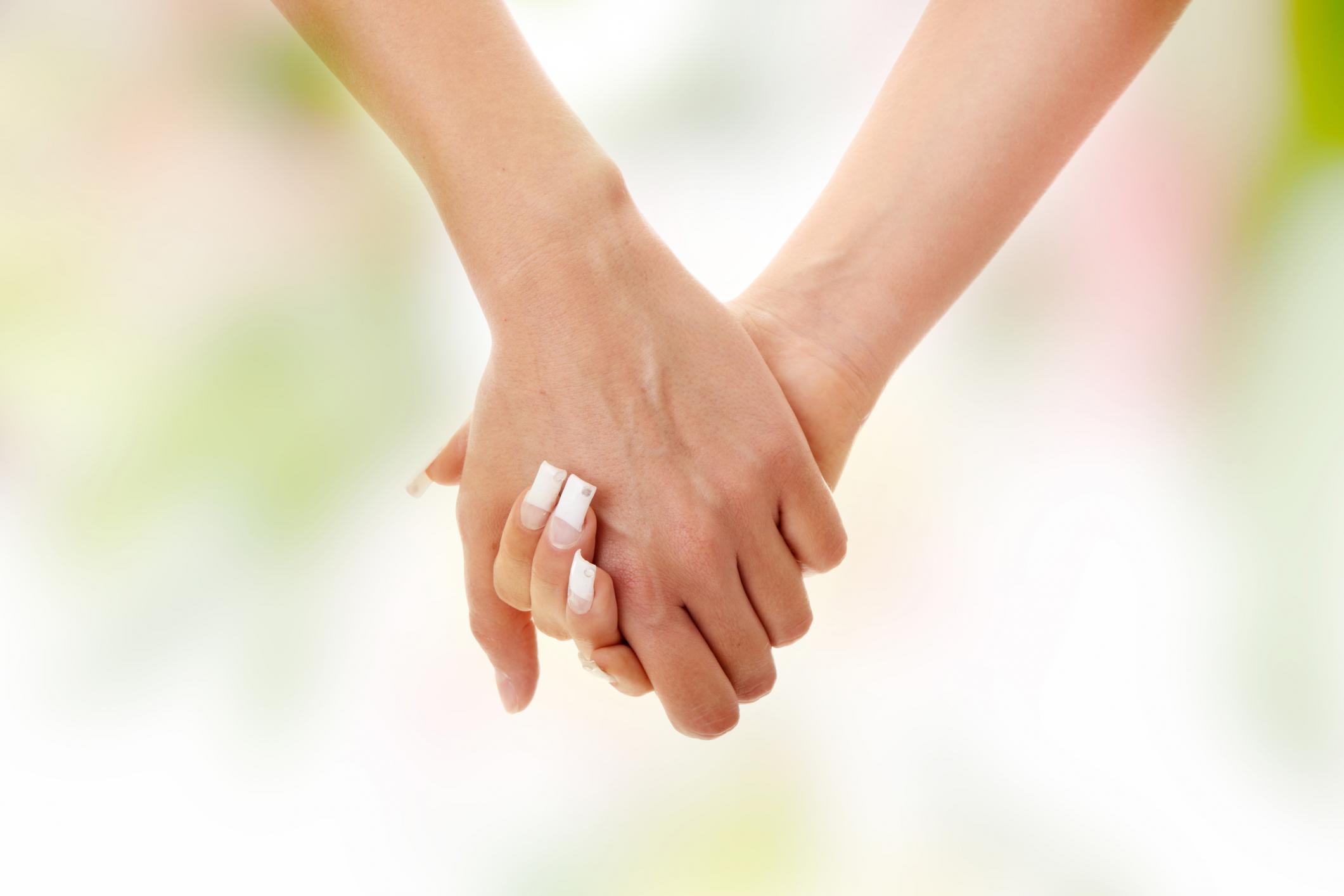 Following the Supreme Court's momentous ruling on June 26 to legalize gay marriage nationwide and offer same-sex couples the same protections and rights granted to heterosexual couples, same-sex partners from Florida to Texas to Washington State lined up in front of U.S. courthouses to tie the knot.
Well now that their honeymoons are over, these couples must also consider what the marriage ruling means for their finances and planning their estate.
For same-sex couples living in one of the handful of states where their marriage was not recognized before, the ruling will have a major impact since now married partners can file joint state tax returns as well as share health insurance, Social Security and retirement like other married couples. Estate planning has also been opened up for same-sex couples in these states.
"The Supreme Court's decision is life-changing for same-sex couples as it has leveled the playing field for all married couples when it comes to estate planning," said one nationally known estate planning attorney. "State laws determine how wills and estates are handled, which previously made estate planning complicated in states where same-sex marriages were not recognized."
Prior to the ruling, gay couples in certain states were unable to file for spousal rights of inheritance, marital trusts or even be certain that their will would be carried out as specified if their assets bestowed to a partner after death.
"Now, same-sex couples can prepare wills, trusts and other key estate planning documents just like other married couples," said the attorney.
While no one likes to think about death or aging, especially during such joyous occasions as a new marriage and winning long fought for legal status, considering such issues now will put your mind at ease over the future. Same-sex couples are strongly advised to consult an estate planning attorney in their area to find out how the Supreme Court ruling impacts them.