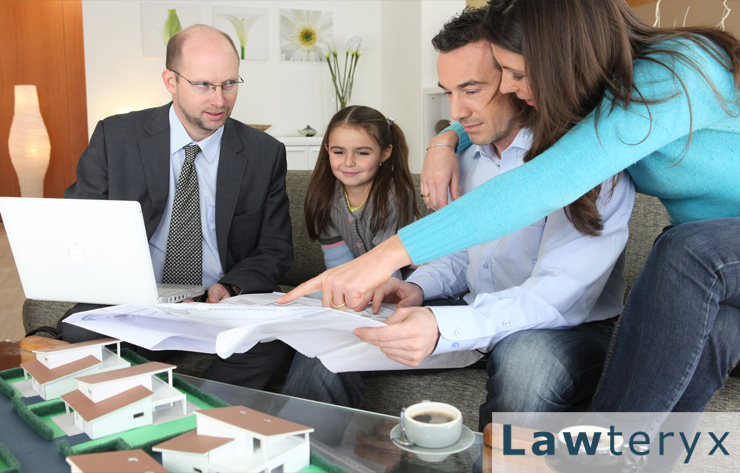 The outbreak of the coronavirus has had a lasting impact on all our lives individually and on the nature of society in general. One of those impacts is bringing our own mortality squarely to the forefront. A more short-term impact is a new opportunity to think about serious issues like how to handle finances and healthcare in the event of serious sickness or death. Starting to think about estate planning during this COVID-19 time is important and necessary.
The documents of estate planning can be complex and require the assistance of a professional—in law, medicine and finance—to implement. But the decisions themselves are about basic fundamentals and only you can make them.
Who do you want to make decisions about your healthcare in the event you become incapacitated?
A healthcare directive is a document that outlines your personal wishes on how to handle life-and-death decisions—like whether to cease extraordinary means of care if there is no hope of recovery.
The healthcare durable power of attorney is directly related to the directive and it entrusts specific people with the power to make decisions on your behalf. The healthcare directive can provide general guidance and, in some cases, even be the final word. But there will be some decisions—like when specifically to cease extraordinary care—that have to be made at the moment by someone you trust.
Just to be on the safe side, make sure you include a HIPAA authorization. This will allow your medical records to be released to the person in charge of decision-making. Most hospitals will take the durable power of attorney is all the documentation needed, but it's at least possible that a few will want a specific release from the privacy requirements of HIPAA. Make sure they have it.
Who do you want to handle your money in the event you become incapacitated?
It's certainly possible that you'll eventually reach a point when someone else will need to manage your money for you. Suffice it to say, you want this to be a person who will make sure you're comfortable, who will plan prudently and who will respect your desire for there to be money left to pass on after your death. The durable power of attorney for finance is the document you'll need on file.
Who gets your money and property when you pass away?
The will is the most common mechanism for this. If you don't already have one in place, then drafting a will should be at the top of the priority list.
But don't stop with the will. If that's the only document you have on file, then there will be a lengthy probate period after your death. Creditors can eat away at what you've bequeathed and the tax code will be unfriendly.
You can solve those problems with a revocable trust. This is a financial entity that you begin transferring money into during your life. Upon your death, it passes much more seamlessly to your heirs than if you only have a will.
If you haven't made these decisions, the time under quarantine during COVID-19 is a great opportunity to get the ball rolling. Financial and legal advisors are likely still working from home and able to do video conferencing if you have questions.