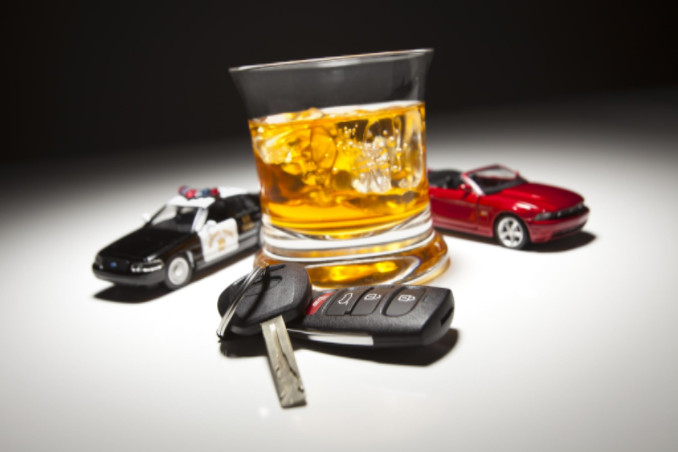 Designating a sober driver before going out for drinks is an important step for anyone to take, whether with friends or alone.
However, not everyone takes this recommendation seriously, leading to thousands of accidents a year caused by drunk drivers. It's no question that the intoxicated driver is responsible, but can the bar in which the person got drunk also be held liable for a DUI accident?
Proving liability in DUI accidents can be tricky. Many bar owners feel that the person drinking should be the only one held responsible. There are times, however, when the bar or party location is considered one of the responsible parties in the case of an accident.
Dram Shop Law
According to Alcohol Alert, dram shop laws "make it possible for bar owners and alcohol servers to be held financially liable if a customer becomes obviously intoxicated on their premises and subsequently injures someone or causes probable damage typically by driving drunk."
Forty-three states currently have dram shop laws in place, and some states' laws include social parties and establishments in addition to traditional bars.
If you've been involved in an accident in which you've been injured by a drunk driver, you may have the legal right to hold the bar legally responsible.
Continue reading about this controversial topic.