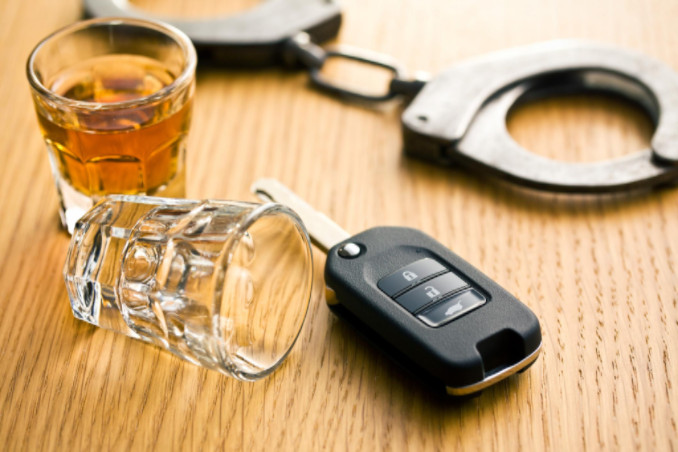 Florida is a popular tourist destination, especially on spring break and during the summer months. Many people who soak in the sun and sand go out at night for a good time, which often involves alcohol.
The following is a brief overview of how Florida's dram shop laws affect those who are injured by drivers who leave bars intoxicated. If you've been hurt at the hands of a drunk driver, contact a personal injury lawyer for advice.
What are Dram Shop Laws?
Dram shop laws are set forth by each state to govern those who serve alcohol and those who consume it. In Florida, dram shop laws do not specifically say what may happen when a bartender continues to serve someone who is visibly intoxicated.
Florida law does, however, forbid bars from serving alcohol to those who are habitually addicted to alcohol or younger than 21 years old.
While these laws affect bars and restaurants, Florida's dram shop laws do not hold social hosts at parties responsible for the actions of someone who is intoxicated and causes an accident after they leave.
Who Pays for a DUI Accident?
In the event a bartender serves someone under 21 or someone who is a known alcoholic, the establishment in which they work may be held liable for injuries sustained in a drunk driving accident caused by that person.
However, the law also allows the intoxicated driver to seek damages from the bar because they continued to serve them. Florida is one of very few states that allows the at-fault driver to seek compensation for their injuries even though they caused the accident.
Statute of Limitations in Drunk Driving Cases
Florida law has set a four year statute of limitations for someone to file a lawsuit under dram shop laws. Lawsuits must be filed by this time and in civil court or the case will not be heard.
Damages Covered Under Dram Shop Laws
While it's impossible to know exactly what kind of damages accident victims may receive since it varies in every case, some of the most common are:
Pain and suffering
Lost wages
Future lost wages if you are disabled
Emotional distress
Cost of medical care
Therapy fees
Property damage
Do You Need a DUI Accident Lawyer?
Dram shop cases in Florida can be very difficult to understand, and the legal process is hard to navigate. For this reason, it's best to seek the advice of an experienced personal injury attorney to help with your case. Your attorney will work hard to prove your case and protect your interests so you obtain the best possible outcome.
If you've been hurt by an intoxicated driver in Florida and feel you may have a case, contact an attorney today. After speaking with you, the attorney will let you know how to proceed with your claim. This is the first step toward a brighter future after your recovery.