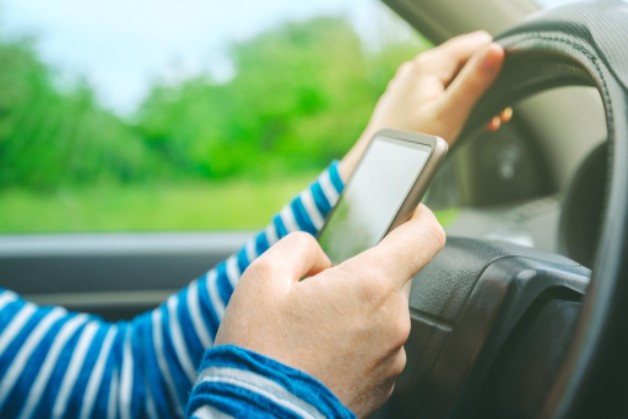 Most of us should know by now that texting while driving is one of the worst decisions you could make.  It's almost as taboo as drinking and driving.
For the latter, law enforcement officers use a breathalyzer to determine if a driver is under the influence of alcohol or drugs. Well now a "textalyzer" is being considered to determine if a driver was under the influence of their cell phone.
While the textalyzer isn't currently being used, states such as New Jersey and Illinois are interested in this technology. The manufacturer, Cellebrite, says that the device doesn't keep or extract records from the cell phone but rather indicates what time an individual was texting.
The textalyzer resembles an iPad and can be plugged into a smartphone to determine activity.
There are several mixed opinions on this technology. The American Civil Liberties Union (ACLU), for example, considers this a violation of privacy.
"Once you allow the intrusion into that device, you really allow intrusion into much of your personal life. And all of this is being done on the streets without any warrant, without any judicial oversight," Ed Yohnka, of the Illinois ACLU, told reporters.
Others, however, believe that it's not an invasion of privacy since personal information on the cell phone isn't extracted.
Many believe this technology is a necessary deterrent to keep distracted drivers from causing so many unnecessary accidents. What's your opinion on this device?