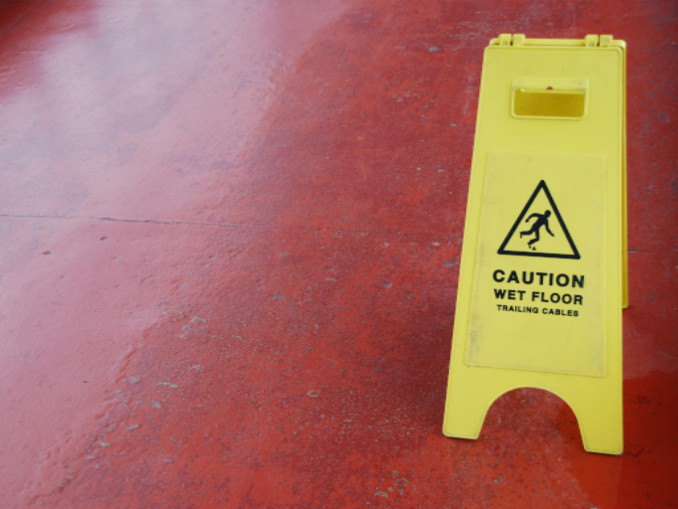 According to the Centers for Disease Control & Prevention (CDC), approximately 1,800 deaths occur each year due to falls taken by the elderly living in nursing homes. Many falls are not reported, but they estimate the average 100-bedroom nursing home experiences 100-200 falls per year.
There are a variety of reasons why these falls occur. Most individuals in a nursing home are in poor health and the risk for a fall is greater than someone who is able to live on their own.
However, sometimes there are serious negligence issues that occur.
Common Causes for Nursing Home Falls
Below are common reasons for these nursing home-related falls:
Neglecting the patient
Incorrect bed height or wheelchair size
Poor maintenance of the walking aids
Person has walking problems or muscle weakness
Changes in medications
Environmental issues such as inadequate lighting and slippery floors
How to Prevent Elderly Slip and Falls
A majority of these falls can be prevented if more effective measures are taken to protect our elderly in nursing homes and adult care facilities around the nation. For example:
Nursing home staff should always be attentive to the patient. If you have an elderly family member in a facility, express your concerns.
Walking aids, wheelchairs and other equipment should always be properly maintained.
Every resident should have a risk assessment taken so that the staff is aware of which patients are at high risk for a fall.
Nursing home staff should be properly trained on how to prevent falls and properly assist patients when a fall does occur.
Exercise programs such as stretching, balancing and proper walking techniques should be available and encouraged.
If you or a loved one has suffered a fall due to nursing home neglect, you should consider talking to a personal injury attorney.