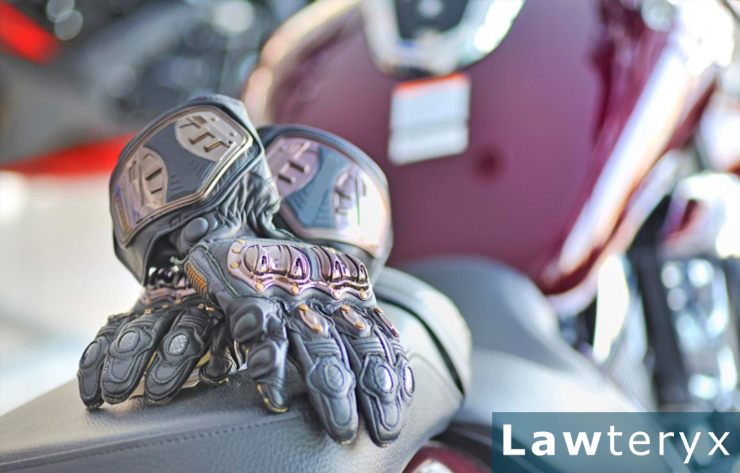 Motorcycle accidents can be among some of the most dangerous and deadly accidents on our roadways. Unfortunately, the many accidents involving both motorcycles and traditional vehicles tend to be caused by just a few common factors and instances.
These factors are:
Distracted driving. Distracted driving can include texting, refereeing children in the back seat, or even adjusting the radio.
Speeding. Speeding doesn't allow the driver enough time to stop or make quick decisions.
Following too closely. Failing to give a motorcycle rider enough space (whether at a stop, while changing lanes, or tailgating) can cause a serious accident
Stationary collisions. Oftentimes, stationary objects like curbs or construction equipment will cause a serious motorcycle accident.
Malfunctioning motorcycle. A motorcycle that malfunctions can veer off the road or into oncoming traffic. Check your motorcycle regularly to make sure everything is running smoothly.
Continue reading for information on how to avoid motorcycle accidents.