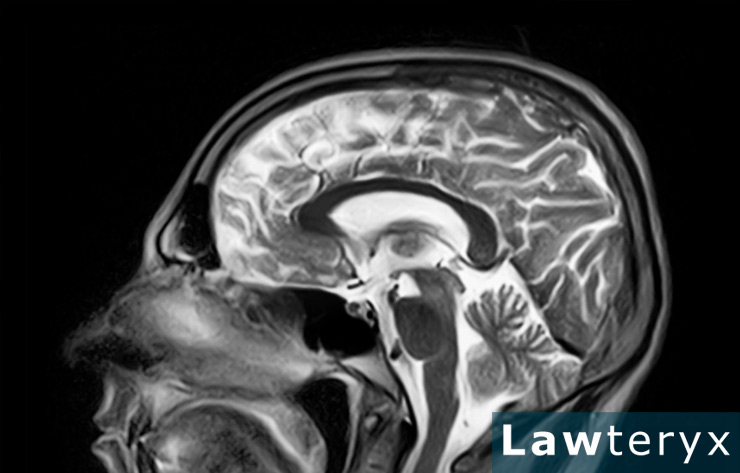 Each year, approximately 1.7 million Americans suffer from a traumatic brain injury (TBI). An estimated 52,000 of those victims die. Those that survive are often left to deal with serious mental health issues that affect themselves and their family for the rest of their lives.
Below are three common ways in which a brain injury can impact an individual's mental health:
Mood Swings
When a person suffers from TBI, it often means their hypothalamus has been injured. This is the part of the brain that controls emotions and behavior. Often, this results in side effects like emotional outbursts or unpredictable "mood swings."
Anxiety
Brain injuries can cause a person to constantly worry or feel overly nervous, even if they were very calm and collected before the injury. Anxiety occurs when a reaction is out of proportion to its cause, and the TBI victim may have no idea why the anxious feelings are occuring.
Triggers may include large crowds, feeling rushed, or loud noises. Panic attacks can also become an issue.
Depression
Feelings of sadness, loss, and frustration are often felt after a brain injury. Many times, depression spikes at the end of recovery after the individual realizes the ways in which his or her life has been altered by the TBI.
Symptoms can include withdrawing from others, lethargy, thoughts of death or suicide, lack of interest in any pleasures of life, inability to sleep, or loss of appetite.
For more information on traumatic brain injury, read this post about its common causes.