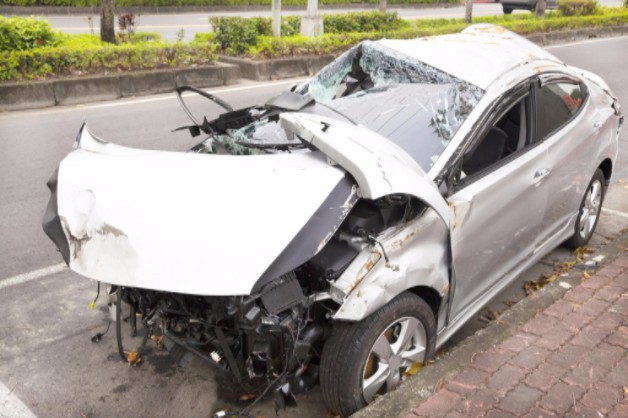 Every year millions of people are injured or killed in automobile accidents. While most crashes are due to human error and negligence, there is a surprising number of accidents that occur due to defective vehicle parts or equipment.
When such accidents occur, injured individuals may be able to file a lawsuit against the manufacturer of the defective auto part to cover the costs of medical expenses, lost income, damage to property, suffering and physical and emotional pain.
Examples of Defective Car Parts
All car manufacturers are responsible for ensuring that their automobiles are safe and that the parts function as they should. However, this doesn't always prevent mistakes from slipping through the cracks.
Below are several examples of some of the most common malfunctions and defective parts in automobiles:
Airbags failing to deploy or deploying when the should not
Airbags deploying too fast and causing serious injury
Faulty seat belts that don't work properly
Power steering failure
Tire failure
Roofs collapsing during a rollover crash
Brake failure
Steering mechanism failure
Steps for Filing a Defective Car Part Lawsuit
If you're involved in a crash that you believe occurred as a result of a defective part, here are several important steps that you should follow.
Preserve all evidence that might support your claim of defect.
Take detailed pictures and videos of the car and the scene of the accident.
Don't get your car repaired until you've hired an attorney.
Most importantly, hire a product liability attorney.
The most difficult and important step is proving a design or manufacturing error. It's in your best interest to hire an experienced attorney to help you through this process.