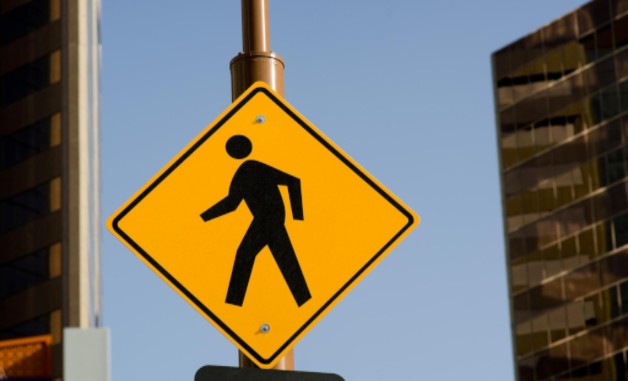 Walking is a healthy and environmentally friendly way of getting around. Statistically, walking is also much safer than driving a car. However, taking a stroll, especially in cities and busy areas, has its own set of risks.
The National Highway Traffic Safety Association (NHTSA) reported an increase in pedestrian accidents.
Most commonly, drivers hit pedestrians due to distracted driving, speeding, or disobeying other traffic laws like yielding. Distracted driving can be caused by numerous factors including drunk driving, texting, or even just adjusting the radio.
As a pedestrian, always make sure to cross the street along a designated crosswalk, and walk facing traffic to stay more aware of your surroundings. Vehicles can swerve quickly, so it's important to give yourself as much warning as possible.
Continue reading to learn more about how drivers can avoid pedestrian accidents.