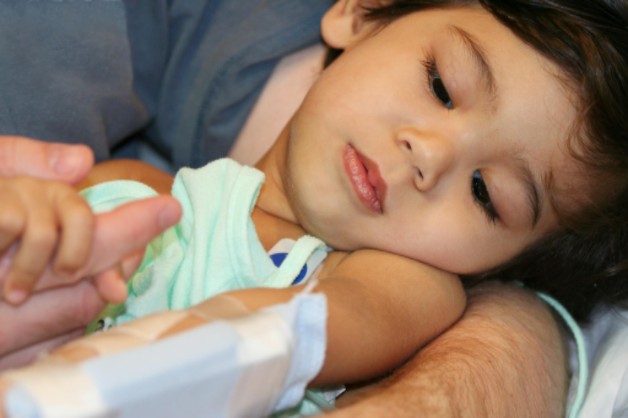 When your child suffers a personal injury due to someone else's negligence, any parent would want justice. But pursuing a child's personal injury case is different from an adult's.
Below are five examples of the differences, as well as tips on how to go about filing your child's case and receiving proper compensation.
Parents can file the claim
A child under the age of 18 shouldn't be forced to negotiate his or her own claim. Therefore, a parent is allowed to step in on their behalf. Some states require a parent to get the approval of a judge before the claim can be settled, but it's generally a fairly straightforward process.
Compensation may go beyond medical bills
While medical bills are one of the more obvious damages a parent may try to recover on behalf of their injured child, there are other types of compensation that might be available. One example of possible recovery is a future loss of income if a child suffers a lifelong disability.
The court may appoint a guardian
Known as a guardian "ad litem," this person is named by the court to act in the child's best interest in a case by helping seek compensation through a verdict or settlement.
The time limit to file for a child is extended
When an adult files a personal injury case, they must do so within two years of the injury. With a child, they can typically file up to their twentieth birthday in many states.
Children are not held to the same standards as an adult
For children, the standard for contributory negligence is different than that for adults. Each state has different laws, but often children under the age of 7 aren't capable of understanding the risks of their actions and will be held to different standards than an adult.
If your child has experienced a personal injury, it's in your best interest to consult with a professional personal injury attorney who has handled children's  injury cases before.