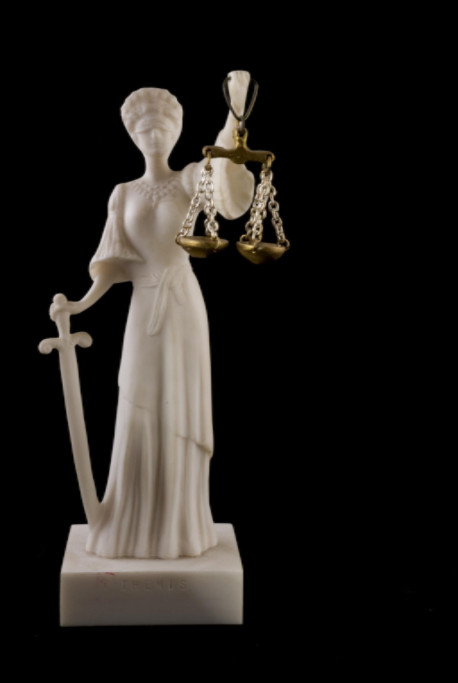 Welcome to the beginning of our blog series showcasing the top legal associations in the country!
The organizations we've chosen to highlight are highly respected and reputable associations committed to awarding attorneys with a proven track record of excellence and success.
Whether you're an individual looking for a qualified attorney to handle your case, or a fellow lawyer wondering to which associations your firm should apply, we hope this blog series aids you in your search.
To start off the series, we'll begin with a highly respected peer-review publication known as the oldest in the legal profession: Best Lawyers in America.
About Best Lawyers
Best Lawyers is widely respected in the legal profession as an excellent peer review guide for searching for individuals, firms or by practice area and location. To qualify for the comprehensive list, an attorney must be evaluated by thousands of his or her professional peers. If the votes are positive, the attorney is included in the Best Lawyers of America list.
Lawyers are not permitted to pay any fee to participate in or be included on the list, and the attorney's votes must be maintained year after year in order to remain on the list. As a result, very few attorneys are able to earn consecutive awards as a Best Lawyer. In fact, only 5 percent of lawyers accomplish this feat.
According to Best Lawyers:
For more than three decades, Best Lawyers lists have earned the respect of the profession, the media, and the public, as the most reliable, unbiased source of legal referrals anywhere.
Each year, only the top few out of over 54,000 attorneys in 140 practice areas are selected and featured in the association's annual publication, which is now distributed in almost 70 countries around the world.
Visit the Best Lawyers website to learn more about their methodology and history, search attorneys and see the latest list of Best Lawyers in America.
Stay tuned for future blog entries featuring top legal associations.