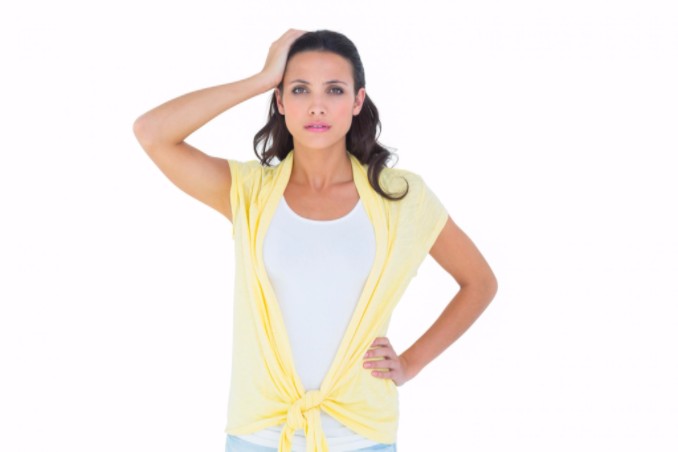 Medical device or drug recalls can be confusing.
They often use terms that most of the public is unfamiliar with. This makes it hard to know how serious the medical device or drug recall is.
Here's a quick overview:
FDA Recall Classifications
When a product is recalled, the FDA examines the risk and categorizes the recall into a Class I, II, or III recall.
Here is what these classifications mean, from most to least serious:
Class I – There is a reasonable chance that use of the product will cause adverse health problems or even death.
Class II – Using the product may cause temporary or reversible health problems. The chance of serious health problems is unlikely.
Class III – The use of the product will not likely cause health problems.
Medical device or drug recalls can cause serious injury. For more information, continue reading here.