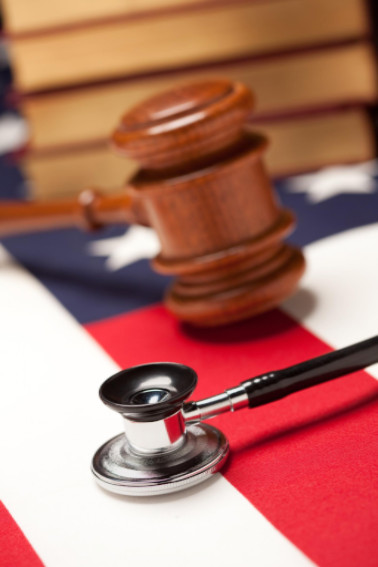 Winning a medical malpractice lawsuit is a challenging task. Proving that the doctor was negligent and convincing the jury of this fact can be extremely difficult and requires a qualified and experienced lawyer.
You may come across articles about people who win millions of dollars in big medical malpractice cases; however, you'll rarely read about the millions who lose their medical malpractice cases.
Part of the difficulty lies in finding and presenting proof of malpractice. Many jury members feel that medicine is difficult and that mistakes are inevitable. Unless a very obvious oversight occurred, such as a doctor leaving a medical tool inside a person during surgery, the jury will usually side with the doctor.
Due to the difficulty of proving negligence, it's essential to hire an attorney who specializes and has been successful in winning medical malpractice cases.
Tips for Hiring a Medical Malpractice Lawyer
Below are several recommendations when looking for an attorney to represent your medical malpractice case:
A lawyer who is practiced in complex medical evidence will be best suited to your case.
Insurance companies respect a lawyer who has medical malpractice experience more than a regular personal injury attorney.
The medical malpractice lawyer you hire should have a list of qualified medical doctors to call upon for advice.
These cases are expensive due to the money that is paid to the medical experts.