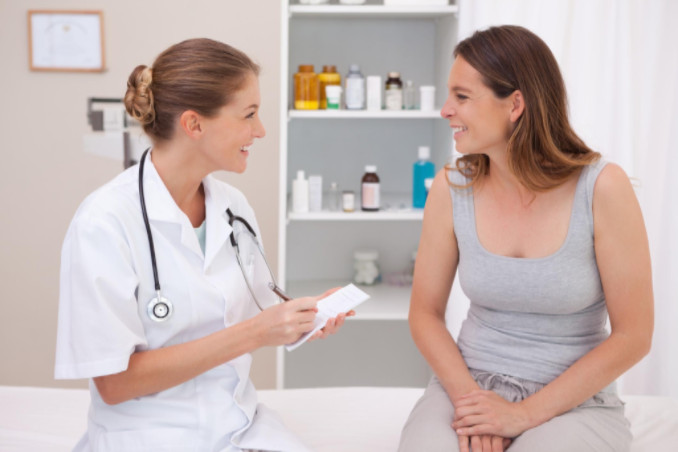 Communication is extremely important when it comes to healthcare. Doctors, nurses and medical professionals must communicate clearly and effectively. If they fail to do so, an individual may suffer serious injury or even death. While this would be a severe tragedy in itself, the injured party can also file a medical malpractice suit.
Crico Strategies produced a report after evaluating 23,658 medical malpractice suits from 2009 to 2013. The study found that communication error played a major role in approximately 30 percent of the cases. As a result, defendants paid out a total of $1.7 billion.
The above number should not surprise hospitals or other medical facilities. Communication errors are estimated to cost hospitals in the US approximately $12 billion dollars.
What should be shocking is that these mistakes occur so often.
When a person is admitted to the hospital, communication among the staff is vital. Unfortunately, communication is often lacking or ineffective. Many times, miscommunication occurs during shift changes.
For example, a nurse may clock out without properly communicating patient information to the nurse beginning her shift. There can also be miscommunication between doctors and staff regarding treatment, medicine dosage and a variety of other information.
Doctors and other medical staff members have a difficult job. However, by learning to communicate properly and taking extra care in ensuring both parties understand each other, healthcare professionals can greatly reduce their risk of medical malpractice suits.
If you or a loved one has been adversely affected due to lack of communication from the people trusted with your healthcare needs, contact a professional medical malpractice attorney today to help you through this difficult situation and to get the compensation you deserve.
In the meantime, be sure to check out our Personal Injury & Accident Guide for more information about building your case.