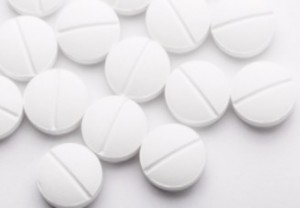 In a recent lawsuit, over 100 women across 28 states have claimed that defective birth control pills caused them to become pregnant, CBS reports.
Qualitest Pharmaceuticals, the manufacturers of the defective pills, recalled millions of packages of pills in 2011 because of a defect, even though only a few were actually proved harmful. The 2011 recall also included improperly packaged pills that could lead to mistaken dosages and therefore unwanted pregnancies.
Diana Aizman, an attorney on the case, wrote: "What we're talking about here is an injury case, essentially. What they're saying is that the pregnancy was an injury – an injury that caused damages, that caused them to lose time from work…"
In every  injury lawsuit comes the need to prove:
Significant Injury
The defective nature of the product (in this case, the birth control pills)
That the defective pills were in direct correlation with the injury
Directly connecting the pregnancies to a defective pharmaceutical will not be easy, especially since the women are seeking millions of dollars for their losses.
If you or someone you know has been the victim of defective pharmaceuticals, be sure to contact a law office who practices pharmaceutical liability and receive the compensation you deserve.