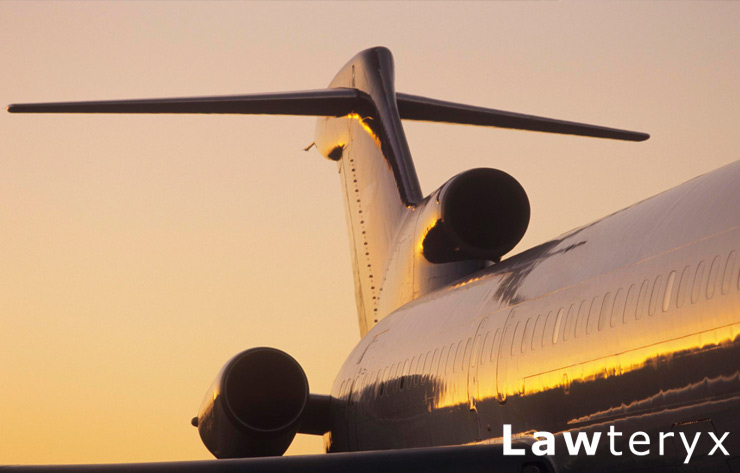 "Blinded by its greed, Boeing haphazardly rushed the 737 MAX 8 to market, with the knowledge and tacit approval of the United States Federal Aviation Administration … Boeing's decision to put profits over safety … and the regulators that enabled it, must be held accountable for their reckless actions"
This concise and searing paragraph introduces the Ethiopia wrongful death lawsuit filed in a Chicago federal court, seeking damages against Boeing for a flight crash that killed 157 people. One of them was Samya Stumo, the niece of long-time consumer advocate Ralph Nader, and it is her immediate family that now seeks restitution in court.
The principles that undergird a wrongful death lawsuit are basic. The defendant—in this case Boeing and its suppliers—owed airline passengers a basic duty of care. The plaintiff must prove that this duty was breached and that the breach was the proximate cause of death.
Cases like this can be complex and difficult to win for a plaintiff. Proving negligence involves more than establishing that something went wrong. It means proving that a reasonable and prudent person—one not "blinded by greed" or "reckless", as the Ethiopia wrongful death lawsuit charges Boeing was—would have acted differently. Finding evidence of that neglect is not always easy.
But this case appears, at least on the surface, to be different. For one, the Ethiopia crash was not the first time the Boeing 737 Max 8 has suffered fatalities. An October crash in Indonesia by the same model plane killed 189 people.
The Max 8 relies on a software called Maneuvering Characteristics Augmentation System (MCAS) that is different from other Boeing models. Yet Boeing did not inform airlines that the MCAS might require retraining from pilots—an omission presumably done to sell more planes. The rationale was that MCAS was supposed to operate automatically and not require additional training.
Another wrongful death lawsuit is underway in Houston. Boeing is not the only defendant being implicated. Rosemont Aerospace, which created the MCAS is mentioned in the suit, as is the Federal Aviation Administration that allowed the planes to come to market. It's being estimated that a billion dollars in damages might be paid out before this is all over.